These days the world is connected more than ever. Modern technologies made everything possible, but it's been a while since the world of transport reached another level. Because of this many people decide to work in the world of imported goods.
While doing this can be beneficial in the financial domain, it is not as easy as it might seem from the outside. For one, if you're inexperienced in this field of work, there are many things you can do wrong. While mistakes in this department aren't life-threatening they can be costly if you repeat them.
Before you engage yourself in importing goods from abroad you need to learn a few things. The most important lesson is not what you should do, but what mistakes you should avoid. Knowing what to do will be your priority, of course, but learning things from another standpoint is also vital for your success. If this seems to much for you to handle on your own, maybe the safest thing would be to hire an experienced customs attorney such as Abady Law Firm.
This is why we wrote this article, to help all of you beginners to make your first business move in the right direction. So, if you got what we're talking about, we're not going to tell you what to do, but what to avoid doing. Keep reading and find out the top five mistakes to avoid when importing goods from other countries.
Lousy Product Selection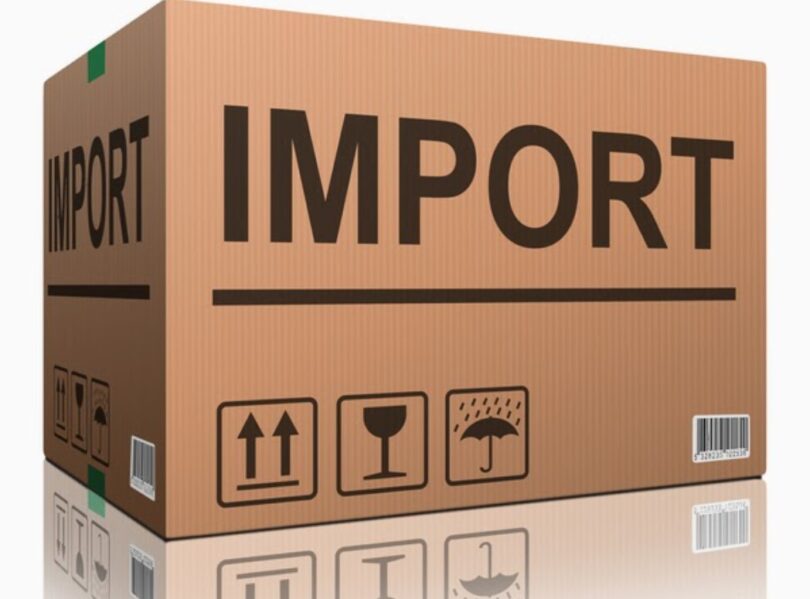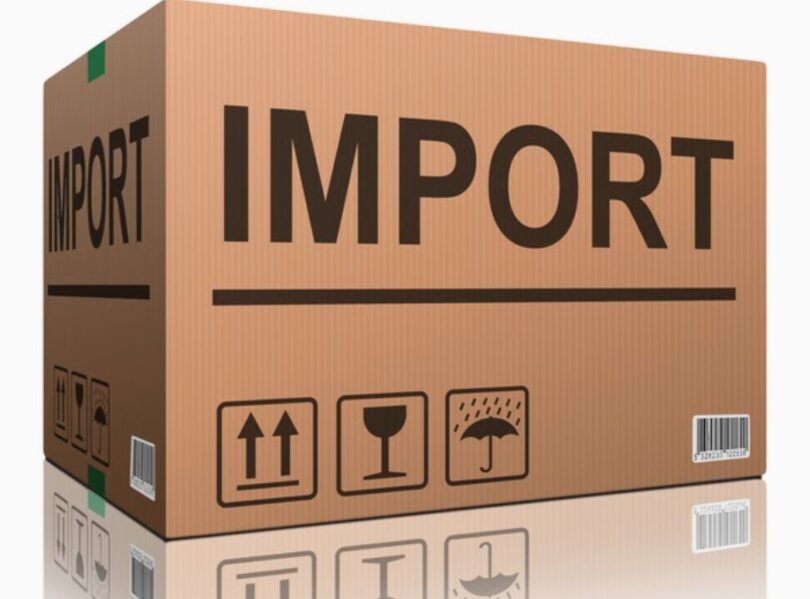 We get it; you want to import goods from a foreign market believing they have a place on the market in your own country. In many cases, this is a fair assessment. But, it can't be done on an empty stomach. You need to be sure that the product will be a sellable item. In most cases, you'll pick up the product you like, and that has a price that suits you.
This is not the right approach, and it's even less of a guarantee that it's going to sell well. If you're new to the business, it's better to focus on products that are already available on the market, and that you know are the bestsellers. If you want to be an ice piercer on your market, that's fine too. But, we beg of you, make sure that you ask for samples first and see how well with that fare.
Learn A Thing or Two About Customs
This is where the matters get serious. You do not want to mess with the customs administration. We are talking about the people who take their work seriously as they should. There are laws and regulations in play, and you need to be sure that you don't commit a foul. Customs officers dedicate their lives to making sure that the imported goods fit the bill of what's allowed in the country and what's not.
This especially goes if you're importing goods in the United States of America. The US laws are strict, and you'd be wise to consult an attorney on the subject of customs before you get involved in the business. If you don't know where to start you can try and visit this site.
Beware of Country of Origin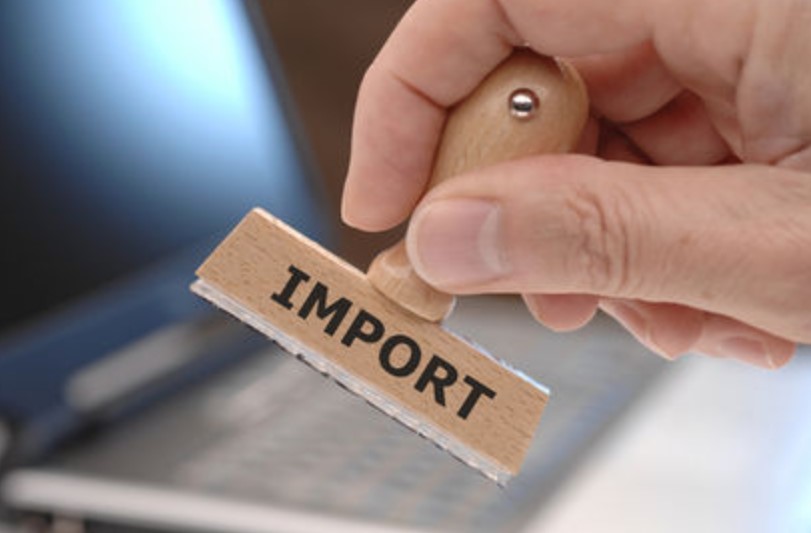 This matters; it truly does. We know that this sounds like common sense, and it is, but you'd be surprised just how many people don't get things right. It is vital to know and write down the country from which your products are reaching the shores of your country.
It's not only about the country. You need to list the address of the individual or the company from which you bought the products and their respective name. it's nowhere near enough to write only China, for example. No, it would be the same as if you write that the seller is Peter Pan, Neverland. Stick to the facts, and be detailed.
Not Learning About Incoterms
When it comes to importing goods, incoterms are a vital part of the whole ordeal. If you didn't know this, the tie to memorize it is right now. We are talking about various commercial terms which are thought and interpreted through the term incoterms.
This is not nuclear science by any means but it requires your focus in understanding it. The term is used in all parts of the world, so don't think that other parties involved in your dealings aren't aware of their obligations.
When you buy goods and already have them shipped your way, it is essential that they have all the right incoterms assigned to them. There are various rules and meanings which are assigned to incoterms and if you're serious about your important endeavor you are better off learning them all.
Not Selecting Your team With Care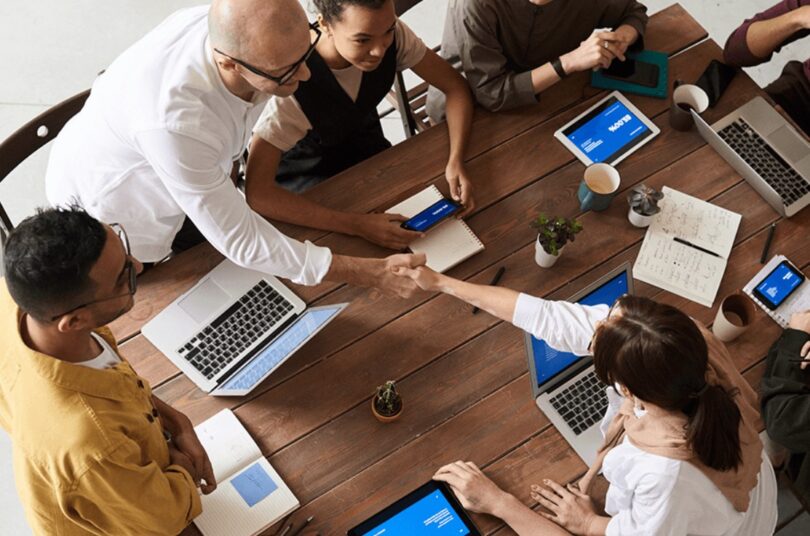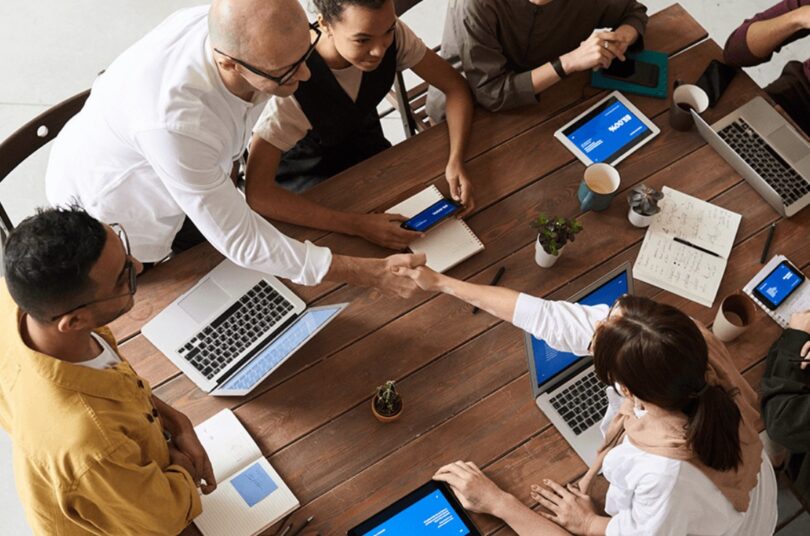 When it comes to business you are as good as your partners are. Importing is no child game. No, it is much more complicated. In recent years there's a whole science rising from the term import as it is now possible to do business with all sides of the globe on daily basis. This is not the world of One Piece where you need to communicate with a Den Den Mushi. No, we are living in a world of daily international shipping and cryptocurrencies.
We're not even going to mention all the devices and applications we have at our disposal. But, despite all the progress we made, it is still important and you can't go without proper human support.
Because of this, it is vital to choose your associates wisely. It all starts with your supplier, then it goes to the shipment company, the truck company that'll handle business on the ground, to your closest associates and retailers and sellers.
Every aspect of the import business is essential for your success. Together with all the points, we made above you're looking to set yourself up for success if you avoid the costly mistakes that can happen to everyone. If you're new to the world of importing goods, we wish you all the look, and enough common sense to remember this article in a dire situation when your endeavor comes to a halt. Be wise and remember our sound advice. You're better off following it.