Mobile phones have become an integral part of each of our lives. They have become our everyday life and our regular supporters in our daily lives. Especially with the advent of smartphones, there is almost no person who can function without them. They are the map that will take us from one location to another, they are our communicators with people, our MP3 player, our encyclopedia, and much more. Mobile phones have simply become part of us, but we have also become part of them, so today each of us wants to have a quality mobile phone that will be here for everything we need and will be useful for virtually any purpose.
It is good to know that when choosing a phone it is necessary to choose the model that brings the most benefits to you. First of all, it is important to have a great camera, a great screen that will show you the best content for you, then to have the latest and best network coverage, you need to have a great core, to have a perfect memory for all the photos and all the data that you will have them on the phone, but it is also necessary to have the best specifications that are especially important, and which we often forget to pay attention to. For some of those details, the IMEI number can easily and simply help us, which can give us most of the information that pertains to a mobile phone device.
Just as each person has their own identification number through which they can be easily identified, just as every vehicle has a chassis number through which one can access the most important information about the vehicle, so every mobile phone has its own number called IMEI via which you can find out all about the device. Behind the IMEI – also called the International Mobile Equipment Identity that every device of this type must have, each number is composed of 15 digits. But there is a dilemma that bothers all users, and that is whether this number can be changed and whether this number can be modified in any way. Because we know that there are a lot of ambiguities about changing IMEI or about its usefulness, today we decided to work on this topic and bring you much more information, and we will talk more about that in the continuation of today's article.
Where is the IMEI number and how can it be checked and what can it show?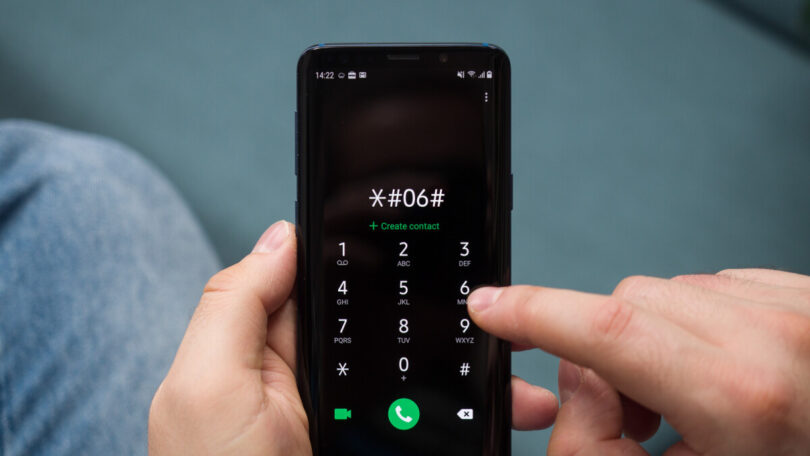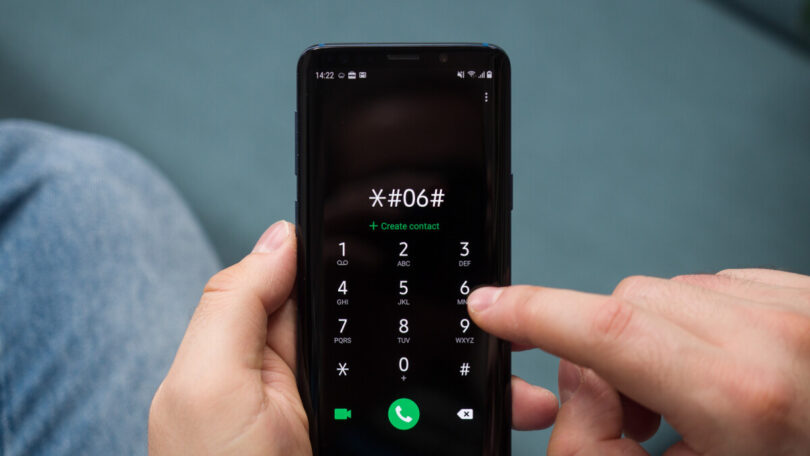 Each phone has its own unique 15-digit number that is assigned at the factory and is a hallmark for each device separately. This number can help the owner in a large number of situations and can be easily found under the cover of the phone, on the drawer for the SIM card, or on the back of the mobile phone. You should always know where this number is located because it gives you a lot of information that you can easily find out with one click here and by entering the 15-digit number and accessing everything you need. But this number is still not clear if it can be changed, so let's see together if it is possible.
Can this number be changed?
The IMEI number is often a topic of conversation, and very often it is a topic of discussion on whether or not the 15-digit number itself can be changed. The answer will disappoint a large part of the readers, ie they will be disappointed with the information that this is a unique number that is assigned during the production of the device and that this number can not be changed in any way. That number is assigned at the time of production and can not be changed in any way. All you need to do is know where it is located and use it wisely, and find out what you can use it for in the sequel.
What can the IMEI number be used for?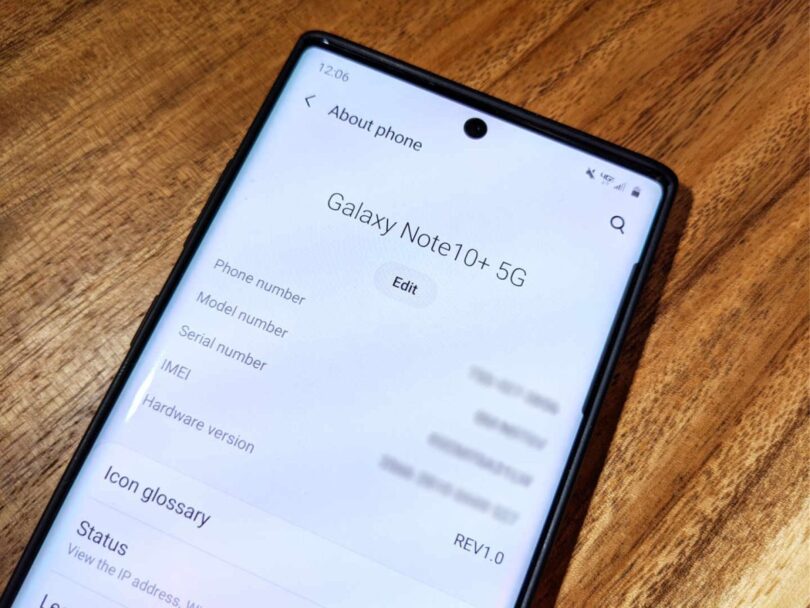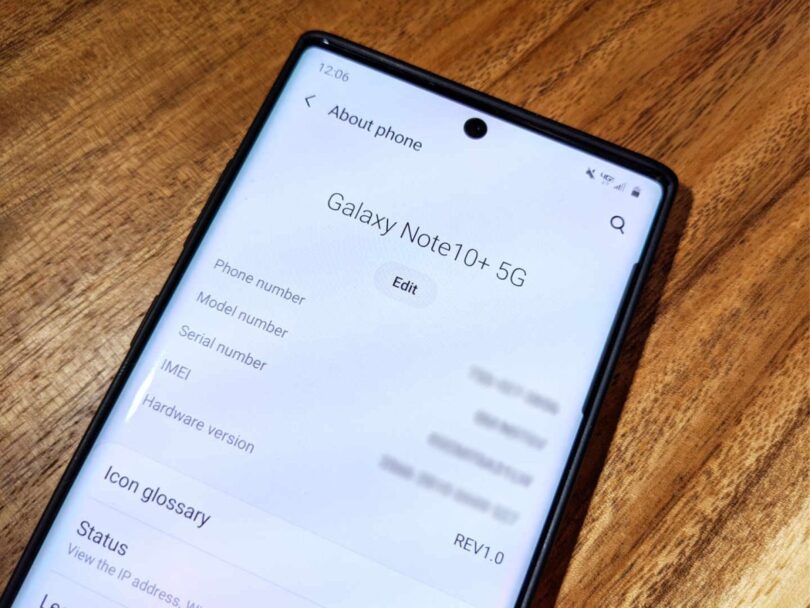 Not every user can remember a 15-digit number. It is therefore advisable to write down the IMEI of your phone and keep it in a safe place. If your mobile phone is stolen or lost, you need the mentioned number combination to report it to the police. With the help of the number, the device can also be completely blocked by the network operator. The police can match the IMEI with the seized mobile phone numbers of the same type and, with a little luck, identify your device. It is also possible to locate a stolen smartphone via IMEI. However, the location was not initiated by the police, but by the network operator after the notification. In order to locate a smartphone, a radio must be included in the provider's network. If the thief has already removed the SIM card or is out of your service provider's network, it is no longer possible to locate it. In such cases, it may be worthwhile for the stolen cell phone to completely block your mobile carrier. But there are other situations in which IMEI is examined. Your smartphone manufacturer or mobile phone operator needs this special identifier, for example, in the event of a complaint or troubleshooting support questions.
You are only required to know where this number is and not to share it with other people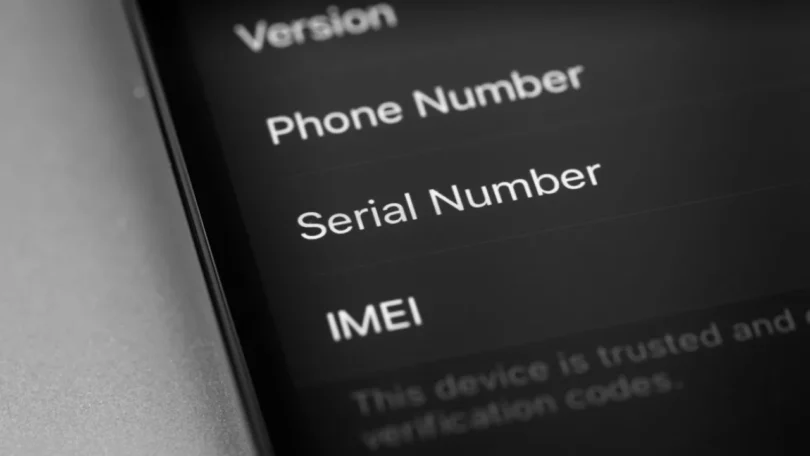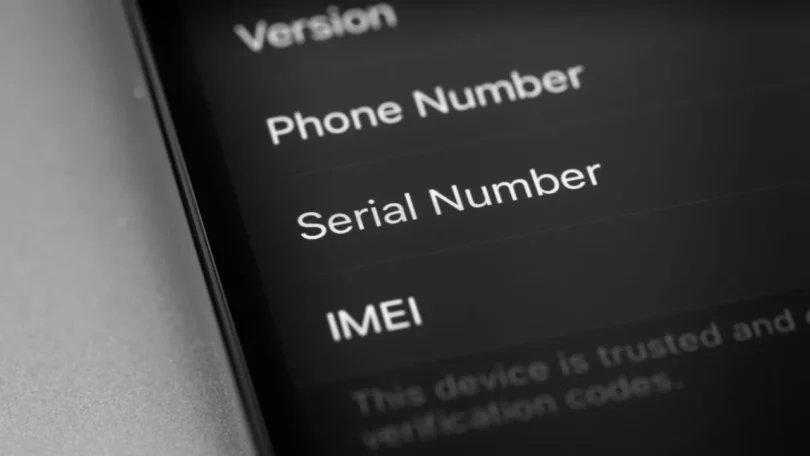 What is required of you is to be well acquainted with where you can find out and how you can get to the IMEI number. As mentioned above, you can find this number on the device itself or somewhere inside (usually engraved on the SIM card drawer or under the lid to close the inside of the mobile phone). It is necessary to always have it written in a safe place and you must not share it with anyone because it can cost you a lot, ie it will complicate any process in which you will need this number because it is secret information that is not you must not share it.
We hope that at least a little bit we tried to present you in more detail and clearly all the information and that we managed to give you the answer when it comes to changing the IMEI number. Now that you know everything you need to do, all you need to do is manage this device properly and use it properly whenever you need it.