Hardships are inevitable, and sooner or later, one must face them. Sometimes, they can seem impossible to solve or overcome, even in reality, they are not. However, it can be quite difficult to see the positive outcome when one feels down.
We have all been in this situation, and some were tempted to hide away from the world, but this never works long-term. One cannot work through issues until they face them head on, and sometimes, this can be the most challenging part. If you, or someone close to you, is currently going through this, here are some tips on inspiring and motivating them that should help you, according to Charles Milander.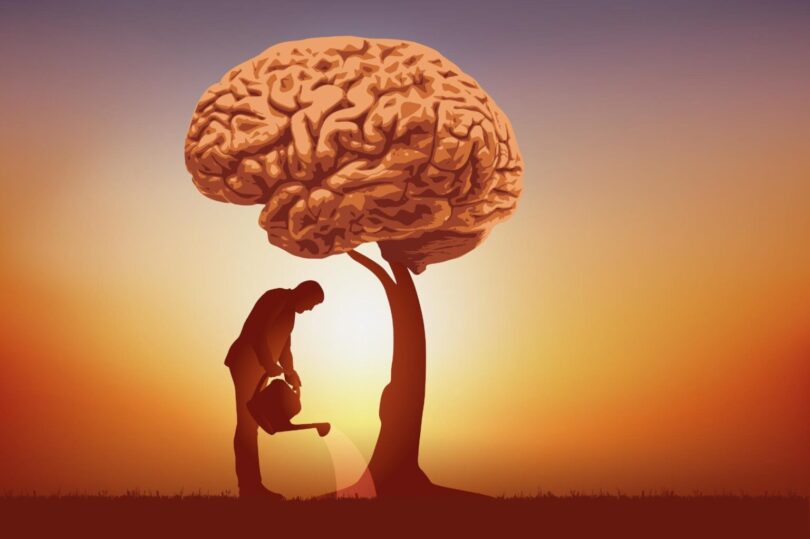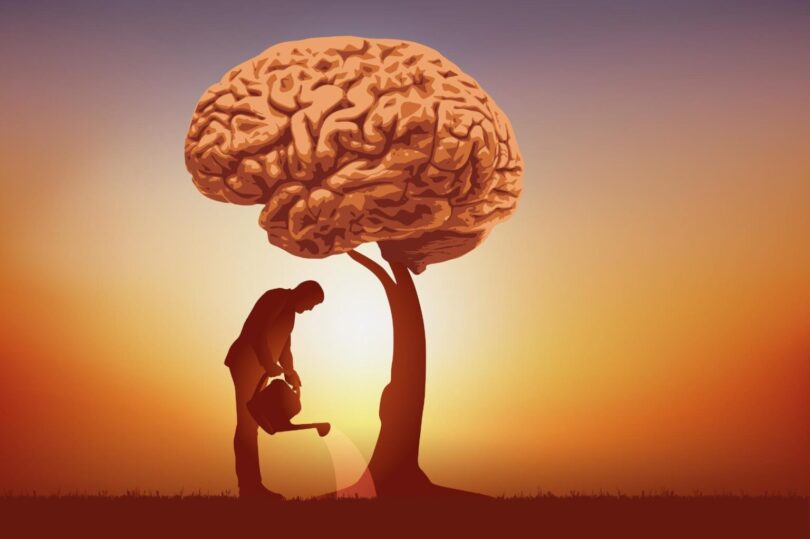 1. Listen to what they have to say
The most common approach people take when trying to lift someone's spirits up is giving out long speeches on how they can achieve their goals and how skillful and capable they are. Nevertheless, this can often negatively affect your friend, who may feel pressured to meet your expectations. Obviously, your opinions, attitudes, and even fears don't play any role when trying to motivate someone else. It is all about the other person. So, instead of taking the lead and telling them why they should just go for it, give them an opportunity to speak and tell you everything on their minds. This way, it will not only be easier for you to understand what is holding them back, but you will also strengthen your relationship and connect on an entirely new level.
A lot of motivational speakers have their own podcasts and Charles Milander isn't an exception. You can check out his Spotify here.
2. Be specific
This tip probably seems odd, but let us elaborate on it. When trying to encourage another person, most people would only say things like "you can do it" or "you managed to do this and that." The former is something you should absolutely avoid saying, while the latter may be a good option if you are specific enough. Once you listen to your friend and understand why they are finding it difficult to start or move on, make sure to provide them with detailed reasons to support your claim that they can actually do it. Depending on the issue on hand, you can go over the skill they possess or past experiences. Basically, you have to paint a clear picture of their previous achievements that will help them deal with the current issue.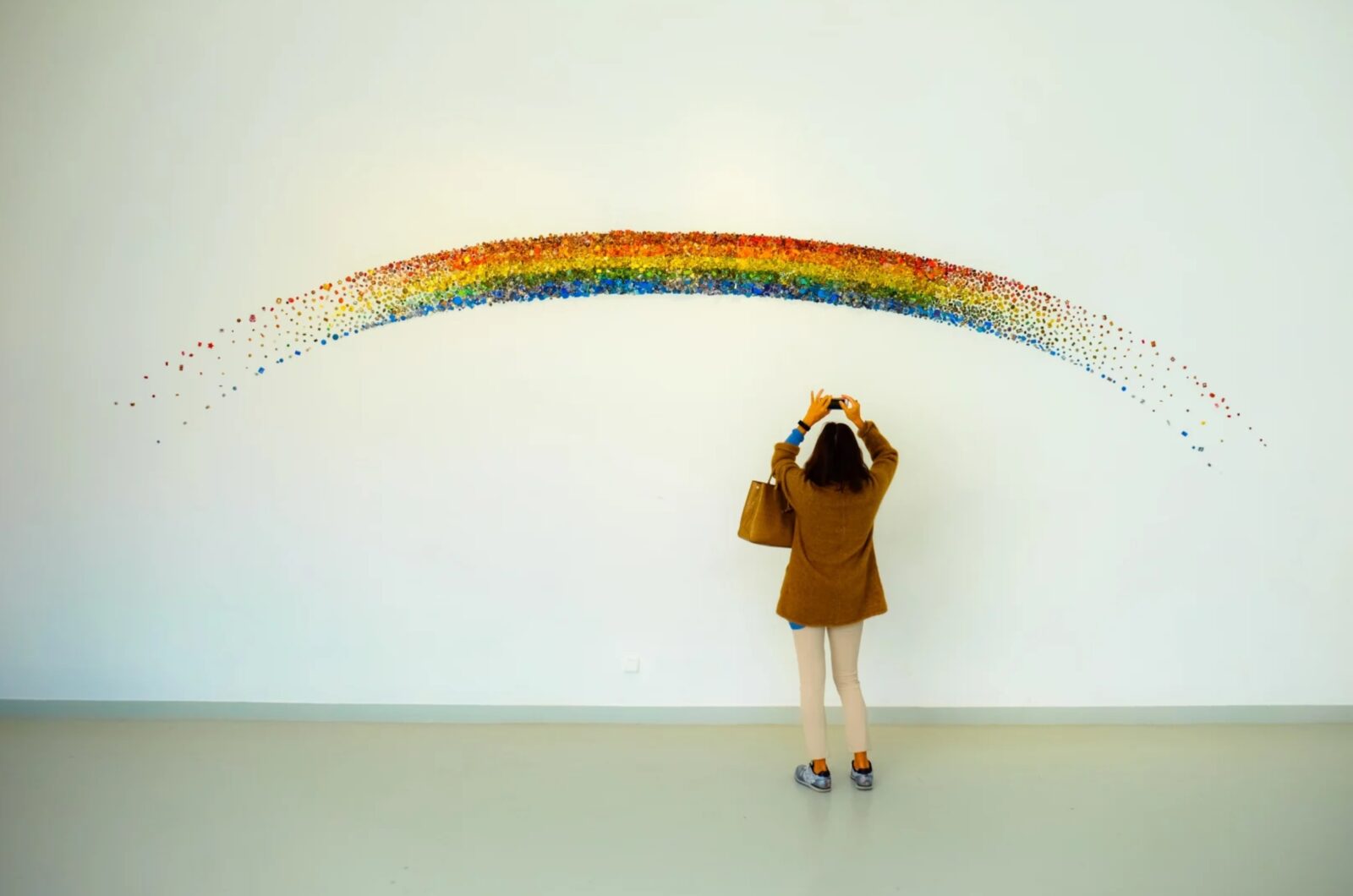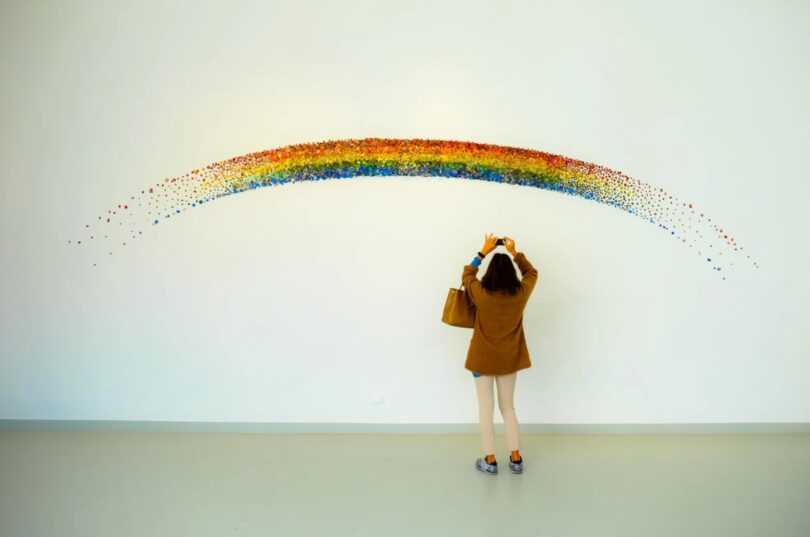 3. Look for inspiration elsewhere
If you are the one who needs help but don't think your friends or family members will understand, look for another source of inspiration. The very first thing you have to understand is that your problem is not as unique as you believe it to be. Yes, someone else already faced it, and they found a way to move forward. This realization will not only help you see that there is, in fact, a way out of it, but you can also turn to those people. It doesn't matter if we are talking about fictional characters from books or movies or real people who share their stories with others. They have probably published a book you should purchase or held conferences you can watch online. Naturally, you may not appreciate their approach at first, but you can look for someone else. The most important thing is to connect with the other person, and then, you will be able to ask yourself – "If they could do it, why can't I?"
4. Make a detailed plan
It doesn't matter if you need to motivate yourself or inspire a loved one. You should try to make a plan. Obviously, life is unpredictable, and the chances are that things won't occur according to your vision, but knowing that you have a plan can be very comforting, which is something everyone needs when trying to step out of their comfort zone. Start by asking, "What is the first step to take?" Every process needs to start somewhere, and you need to know where that is. The most common mistake people make is that they believe it needs to be something big. No, it doesn't. It can be something as simple as leaving the house and going to meet other people or sending a resume if you want to start a new job. It may seem so insignificant that it may not even occur to you that it is the first step of the process.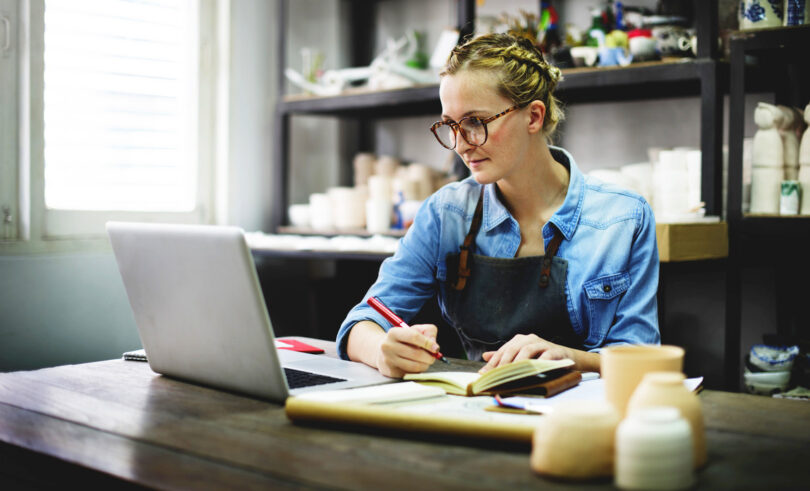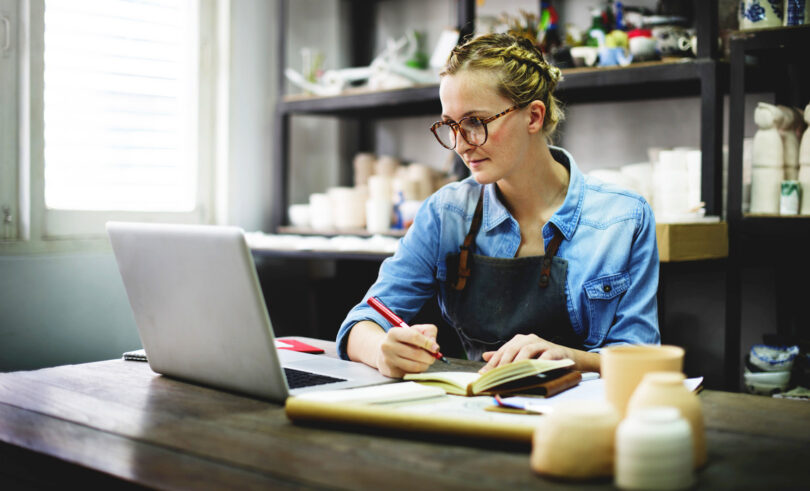 5. Celebrate every victory
Once you embark on this journey, you need to give yourself credit for every single achievement. Starting may not be so difficult for some people, but finding the motivation to continue can prove to be the real challenge. To ensure you continue on your journey, you need to celebrate every milestone. Once again, it doesn't matter how small and insignificant it may seem. It is another step you successfully took towards your end goal, and you should celebrate it. Obviously, we are not talking about anything big. You can treat yourself to your favorite dessert or night out with friends. The whole point is to acknowledge your success, so it motivates you to move on to the next one.
6. Have a routine
The biggest challenge people face is the lack of control. As already said, you cannot predict every outcome even if you have a plan. So, you need to learn how to deal with these setbacks, and it is when a strict routine may help. Now, the definition of a strict schedule depends mainly on your goal and even your personality. Some people do not enjoy having every step planned out, but it can be quite beneficial in this case. There are two reasons for this. Firstly, you won't have to dwell on what went wrong, but instead, you will know what to do to get back on the right track. Secondly, you won't procrastinate. This can be a big challenge for some people, and as you know, it is the last thing you should do. The best way to avoid procrastinating is to have a fixed routine and make sure to follow it down to the last item on your list. By doing this, you won't feel lost, and most importantly, you will not be tempted to give up.