Shares of Red Cat Holdings (RCAT) saw an astounding increase of 50% in pre-market trading hours when the company announced a 5 year contract with NASA.
Red Cat Holdings (RCAT) snags 5 year contract with NASA
The company announced its subsidiary, Skypersonic, Inc., a leader in Confined Space drone technology, has been awarded a five-year contract with NASA to provide drone and rover software, hardware and support for its Simulated Mars mission.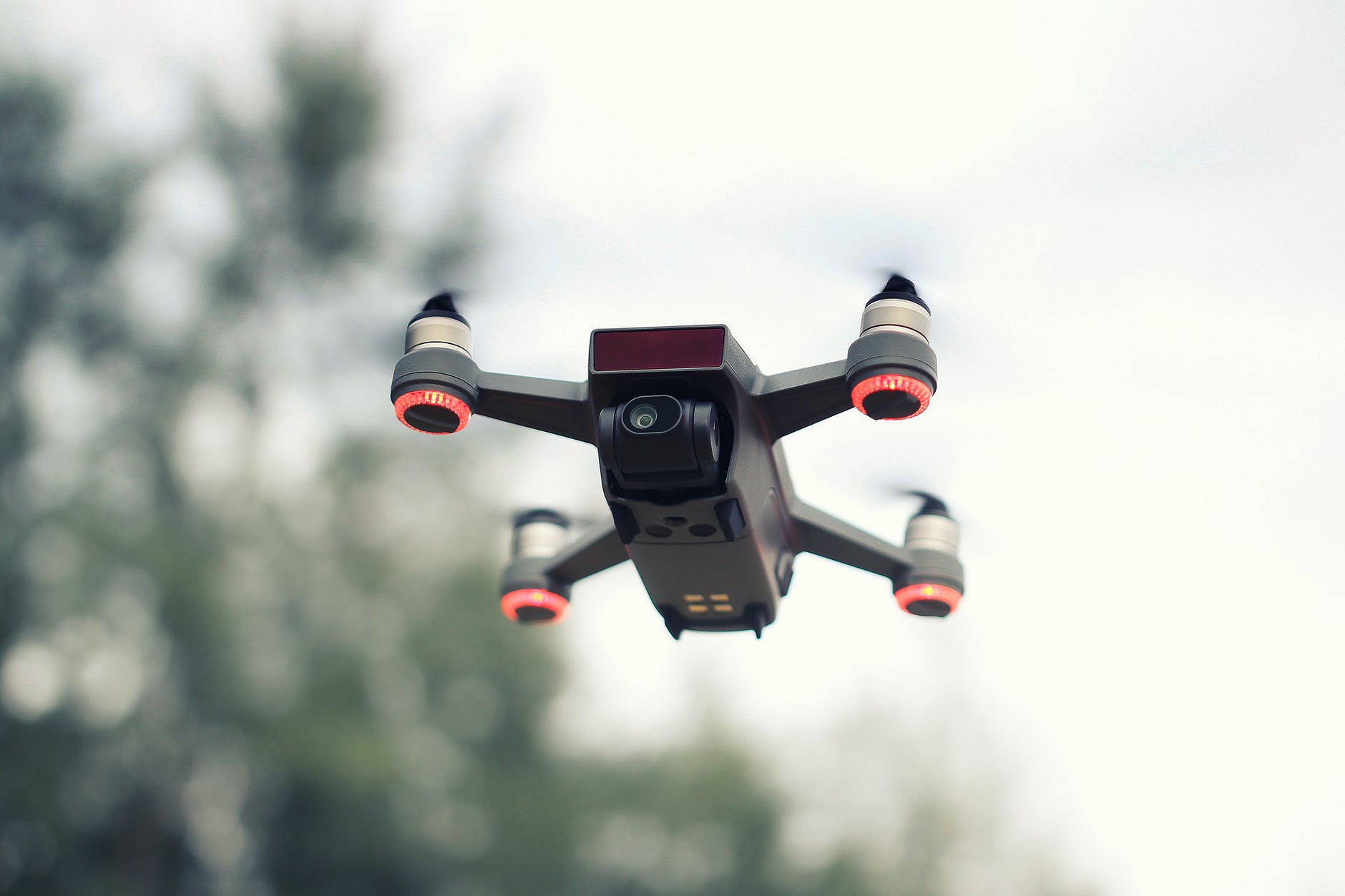 NASA is preparing a series of analog missions that will simulate year-long stays on the surface of Mars, each of which will consist of four crew members living in Mars Dune Alpha, an isolated 1,700 square foot habitat. During the mission, the crew will conduct simulated spacewalks and simulated operations by remote piloting Skypersonic drones and rover in a simulated Martian environment. Skypersonic's Dronebox real-time transoceanic remote piloting platform will drive the piloting of both the drones and the rover.
Is RCAT a good investment?
In my opinion yes, RCAT is a very good investment and is at the forefront of space and drones, two of the most biggest and most anticipated markets in the near future. This is a great long term investment.
Red Cat Holdings has a Long-Term Technical rank of 13. This means that trading over the last 200 trading days has placed the company in the lower half of stocks with 87% of the market scoring higher. In the Software – Application industry which is number 82 by this metric, RCAT ranks better than 18% of stocks.
Read up on