Are you planning your first cruise? You might need clarification about which location would be perfect for your first voyage. Or which cruise booking company should you contact? There will be several questions running through your mind if you are a first-time cruiser.
You might wonder about taking a spa, exploring the etherealness of deep oceans, or sipping wine with your partner. But planning such a trip might be a challenging task. There are several reliable cruise lines that you can look for on websites, such as cruisebooking.com, that will easily fit your budget and preferences.
You might come across questions, such as which cruise line would be the right choice for you, what the locations would be, what your budget should be, what things to pack, or whether you will be able to adjust to the environment. We have all the answers to your questions. This article lists some top ideas that can help you enjoy your dream vacation in the perfect way.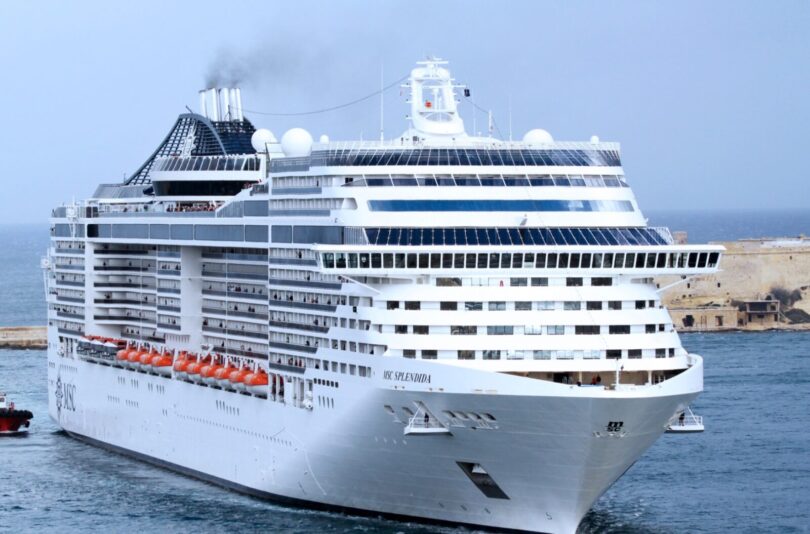 5 Best Tips And Tricks To Book Your First Cruise
Planning for your first cruise holiday can be a tedious task. However, with the right guide, you can make your trip the perfect vacation where you can relax and enjoy leaving behind the busy city life. Further, there are several reliable and trusted websites that can assist you in finding the right cruise, depending on your preferred destination and budget.
Several aspects, such as choosing your dream destination, deciding on your budget, selecting the right cruise liner, determining the right time for your vacation, and choosing the right room, are some of the essential things that must be considered. Let us now explore these top tips in detail that might be helpful to you if you are a first-time cruiser.
Decide Your Budget
Budget is the primary aspect that must be considered by every traveler. Moreover, if you are a first-time cruiser, you must pay attention to the budget factor. On average, it takes around $300 for each day of cruising, and it includes all the costs, such as both onboarding and ticket price. There are several cruise lines offering packages for a low plan, a moderate plan, and high-end plans.
The price also depends on the kind of cabin you choose and the additional luxurious services you are availing. However, if you book a cruise during the peak season, you are likely to pay more in comparison to off-season tours. Overall, you must fix your budget and then determine our further plans.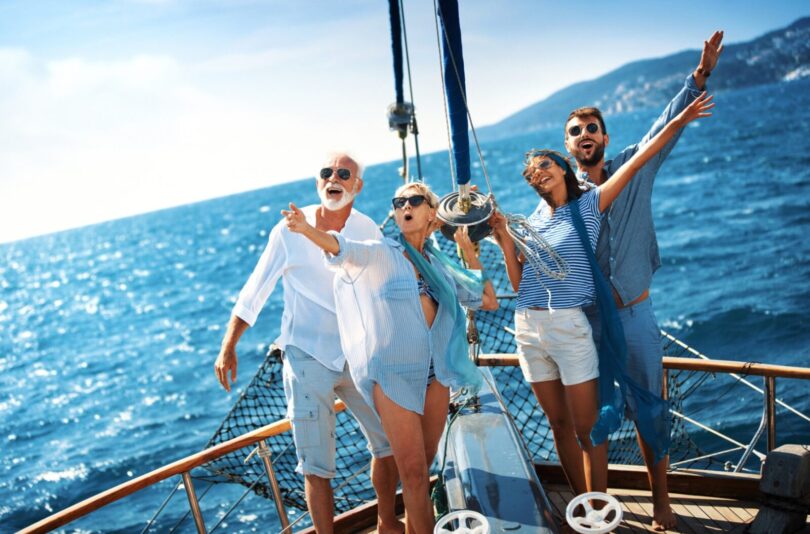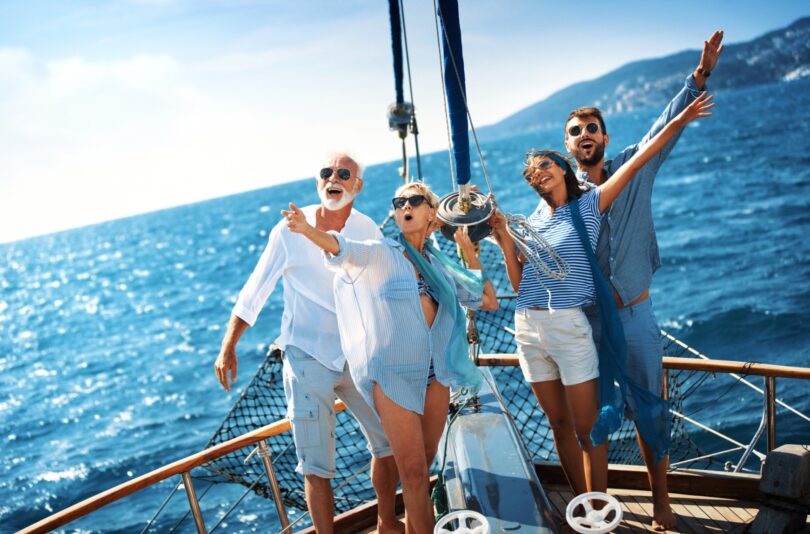 Pick Your Dream Location And The Time
Researching your dream destination is another essential factor you need to consider. When planning, you must first decide where you wish to travel. You must also thoroughly research the destination of your cruise. Besides, you must look if the nearby areas are easily accessible and can be visited solo.
Further, if you are a solo traveler, you must ensure that the ship ports are easily accessible to the nearby places and the next port as well. It is so because in case you miss boarding the ship, you can easily reach the next destination.
Another thing to determine is what would be the duration of your trip. Would it be a 2-3 day trip or a seven-day cruise? Most people generally choose a cruise for a period of seven days so that they can get maximum time to explore their dream locations and can get proper relaxation. Thus, determining the time helps you find out what location is suitable and what you need to pack for the cruise.
Select The Right Season
Seasons play a significant role in determining the price of cruising. Generally, during the peak seasons, the cruising rates are incredibly high. It is because, during this time, the demand is high. On the other hand, during off seasons, you can enjoy cruise trips at highly affordable rates.
In summer, cruises are likely in more demand among travelers and hence are over the budget. However, you must avoid booking a cruise during the other seasons when the weather conditions are usually unpredictable. While focusing on the price, you must ensure that you do not overlook your or your family's safety.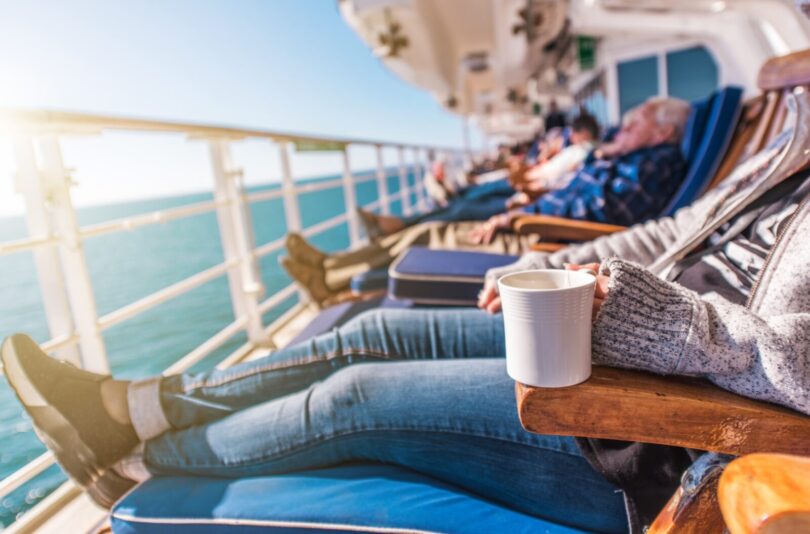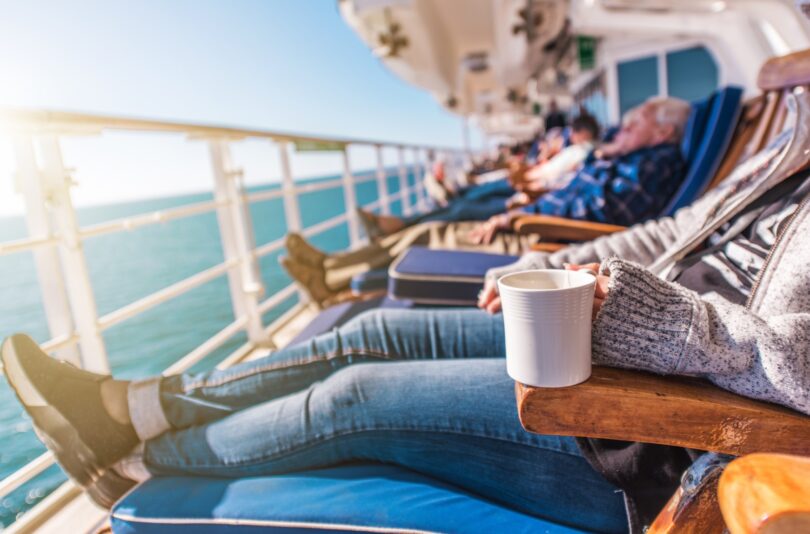 Decide The Right Cruise Line
If you want to make your first cruise memorable, choosing the right cruise line plays the most significant role. When picking the right company, you must analyze several aspects before finalizing the one. If you have a reasonable budget, you can choose luxury cruise lines. However, if your budget is low to mid-range, consider choosing from low-budget to mid-budget cruise lines.
You must also look for the services offered by the companies. In addition, if your cruise has a more port-intensive itinerary, it is likely to charge you more. You will also get fantastic opportunities to explore the cruise destinations.
You can look for the right cruise using any trusted website that can help you determine the right cruise on the basis of your preferred location. You can also set your preferences to a specific cruise line, such as Costa, Oceania cruises, Carnival, Azamara, and many more. Further, you can shorten the list by selecting the duration of your holiday.
Pick The Right Cabin
Picking a suitable cabin according to your needs is another essential factor to look for. Generally, interior cabins are available at lower prices in comparison to luxury suites. If you want to enjoy the most, consider opting for luxury suites.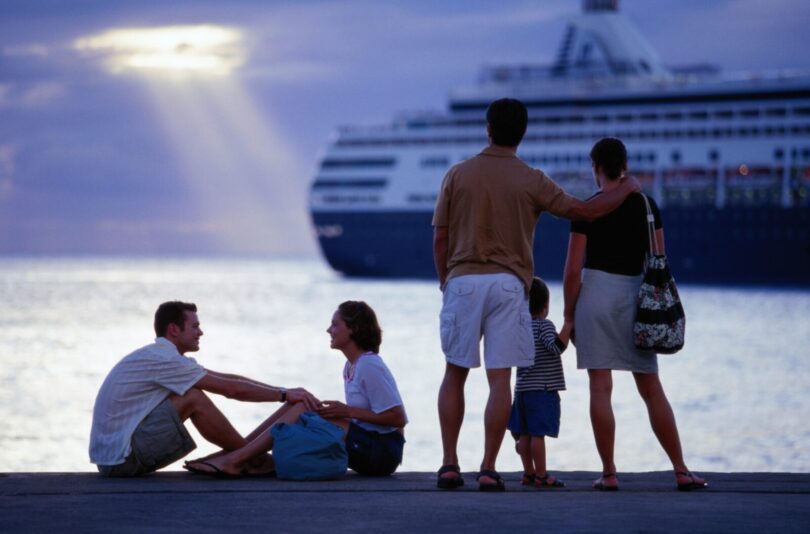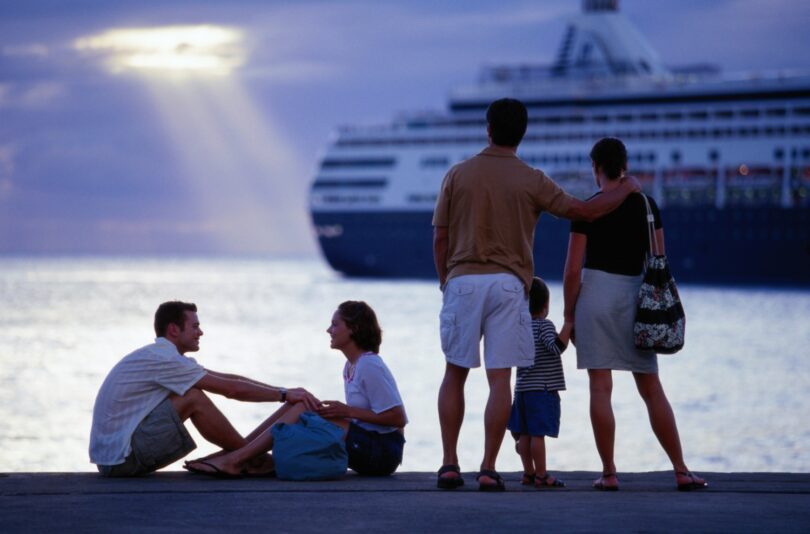 Final Thoughts
Cruise trips are the most dreamy vacations one could ever have. However, planning such a trip can be a tedious task if it is your first time. However, we have noted down some of the most amazing tips and tricks that can prove helpful for you. Some of the primary factors to consider are choosing the right cruising company, determining your budget and location, researching the cruise destinations, and selecting the right season to travel. There are certain websites that can help you determine the right plan.