If you're planning on opening an Instagram account, you should know that this particular social media platform is all about aesthetics. What does this mean? Well, it basically means that people tend to react better to content that is visually pleasing, consistent, and that is actually connected to the products and/or services a brand is promoting.
Because of this, you might be wondering about the things you could do to make your Instagram posts look more professional. Luckily for all people that are wondering the same thing, this is exactly what we'll be talking about in our article today. Here is a list of the top seven things you can do to make your posts more aesthetic and professional: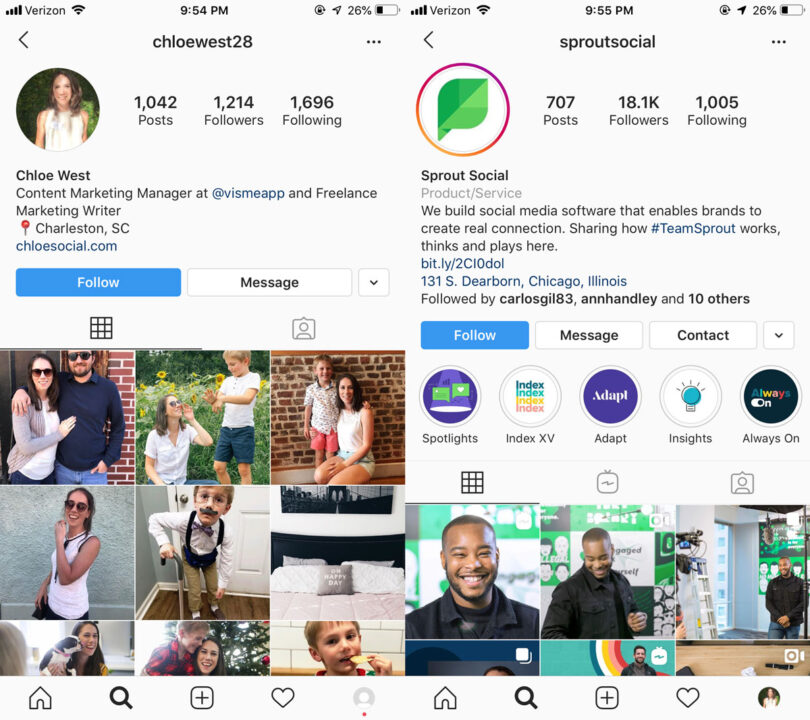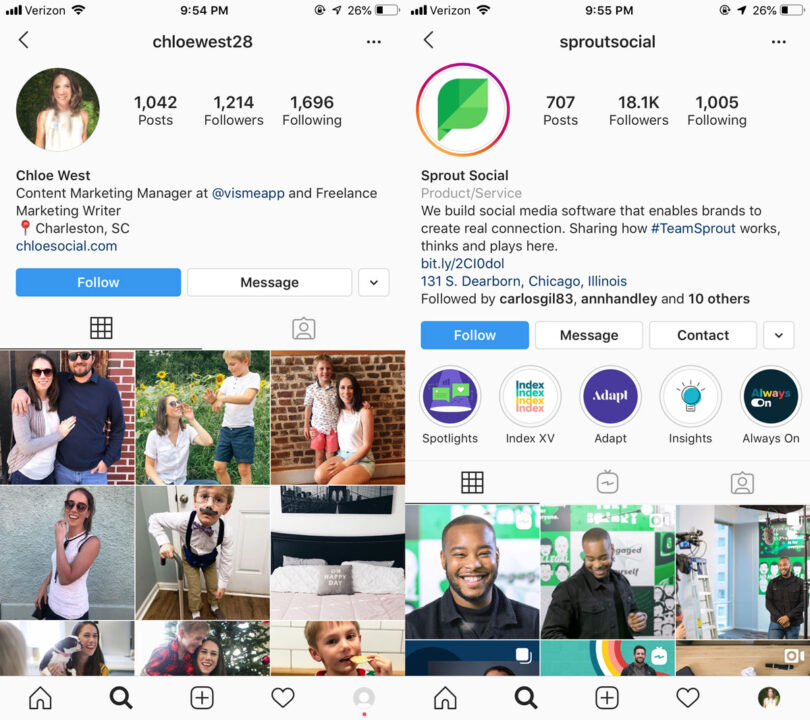 1. First Things First – Think About How Your Posts Will Be Positioned
Before you take a look at the rest of our list, the first thing that you must think about and determine is how your posts will be positioned, which means that you must choose a suitable grid layout. Basically, it'll help you learn which photograph you should put next to another one. By opting for a grid layout, it'll be easier for you to figure out the theme of your account, thus, you really shouldn't skip this step.
Now, you should know, there is a wide range of layouts that you could make. Of course, you could read different guides and articles that'll go into details about each one, however, you could also look at some accounts so that you can get inspired. Naturally, it shouldn't look exactly the same as the profile you're looking at, which is why you should follow the rest of our tips since they'll help you create unique content for your brand.
2. You'll Need a Theme For Your Feed
Once you opt for a grid layout that you like and that suits the content you'll produce, the next theme that you should do is to choose a theme. You can think of it as the vibe your account will give and it'll help you create your own visual personality. Your theme can literally be anything from a white and minimal look to a colorful and boho vibe, you should think about the colors and filters you'll use for your pictures so that you can ensure consistency.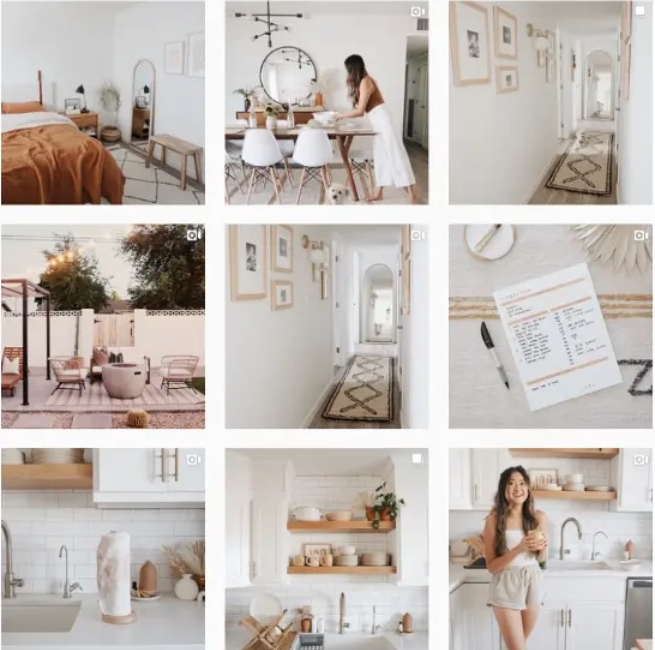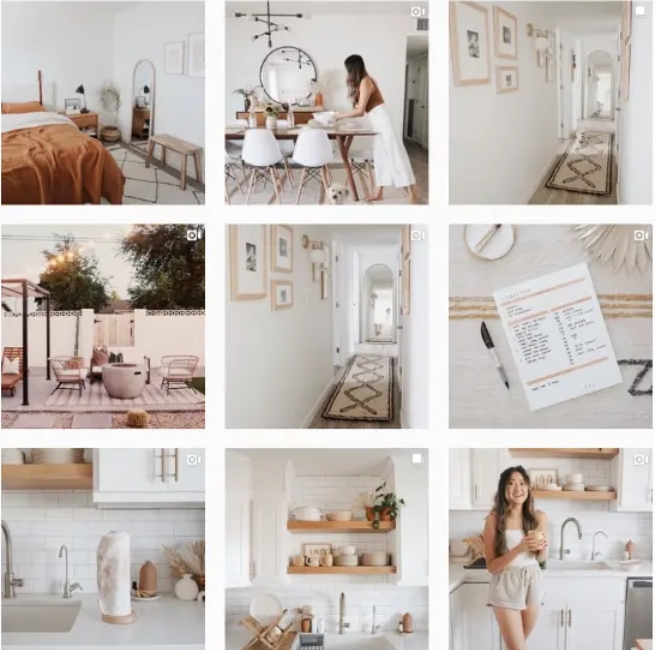 3. Determine What You'll Post
Choosing a theme doesn't only mean that you should pick colors and filters for your photographs, it also means that you should determine what type of posts you'll make. This is, of course, a completely optional step, but if you want your account to look professional, I strongly suggest that you think about the content you'll generate and post. This is especially true for individuals that are just starting out.
For example, if you're running a restaurant, you cannot really post your menu in the description section under the picture you post. So, what should you do? It's simple, you can hire a designer such as CreativeDesignByFANA that'll create a picture featuring your menu, but one that'll be consistent with the theme, filters, and overall vibe of your account. Working with experienced designers can and definitely will help you make your feed look more professional.
4. Don't Use Too Many Filters & Color Schemes
If there is a single thing that you must remember from this guide, it's that you shouldn't use too many filters and color schemes for your account. You should use either the same filter for all the pictures you post, or you could opt for using similar ones that won't stick out from the rest of your content. Some of the filters you can pick include pastel, dark, white, and so on, and by choosing something that is consistent, you can ensure that you create a visually pleasing feed.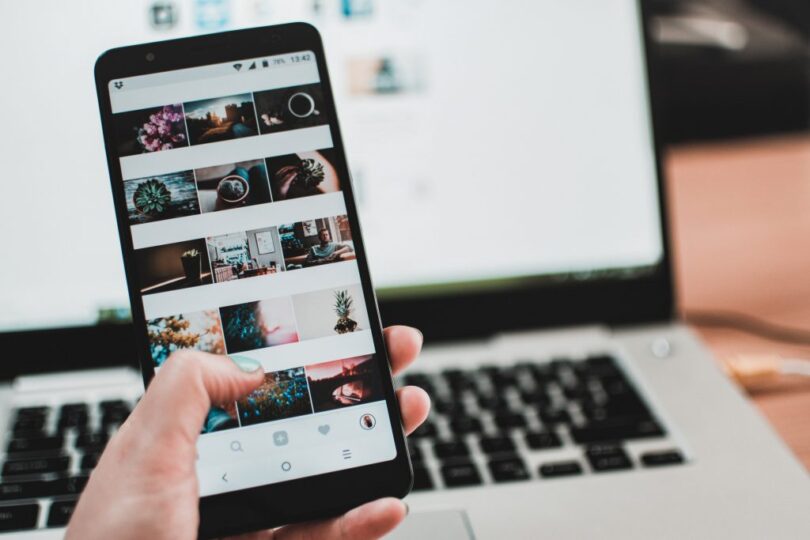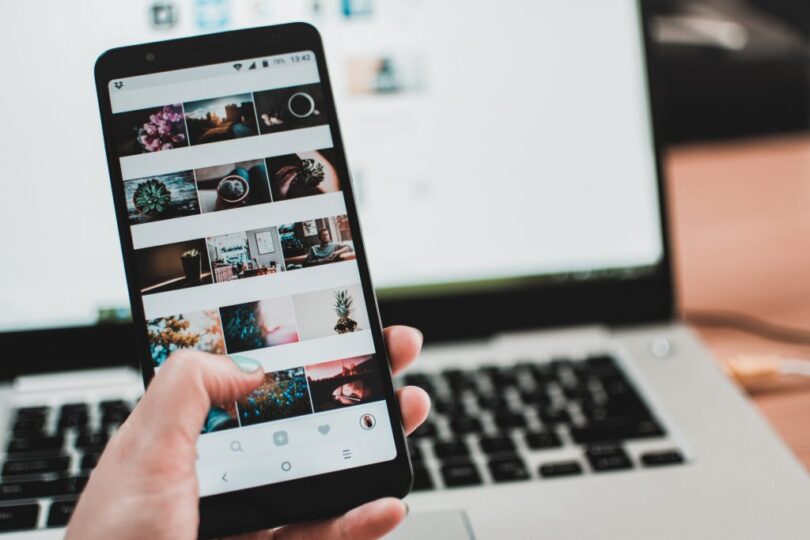 5. Don't Forget to Look at The Background
One of the tips that all business owners should remember is that you must look at the background of a picture before posting it to your Instagram account. Why? Well, it's simple, you don't want it to distract your clients from the product you're trying to advertise, which means that you should keep it clean at all times. Of course, if the background is meant for attracting the attention of your followers, you should leave it, but if not, it might be best if you opted for blurring it.
6. Borders Are Awesome
When I first opened an account so that my mom can sell her art and crafts, I was really annoyed by the fact that all the photos were close to each other. Because of this, I started using borders on all the pictures she took and by doing so, I create a space between each of them. Borders are perfect if you post a lot of different and colorful things – such as art. You must keep in mind, you must use the same borders at all times, since if not, your feed might end up looking completely messy.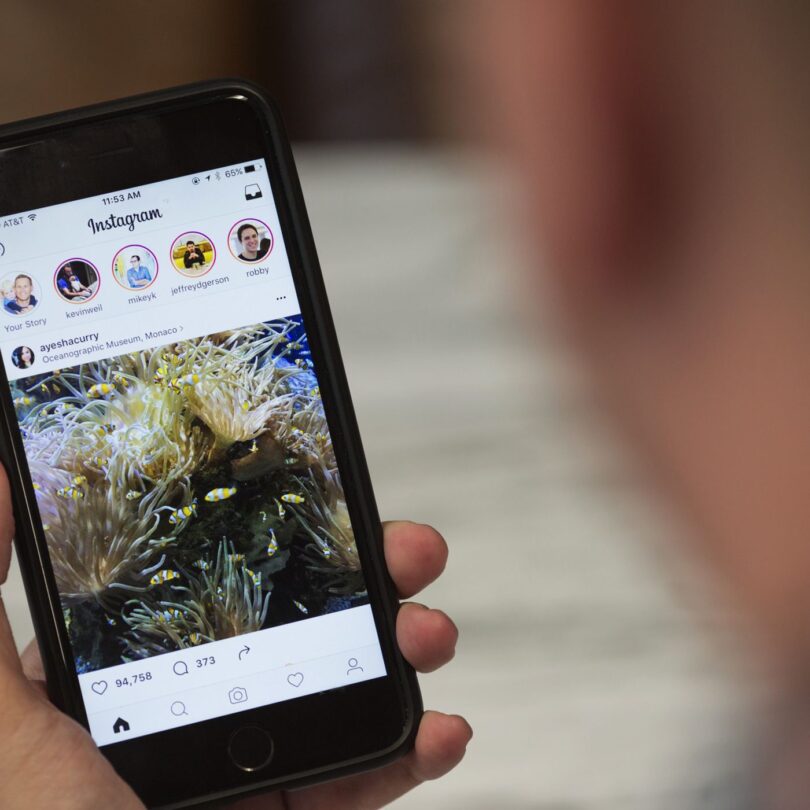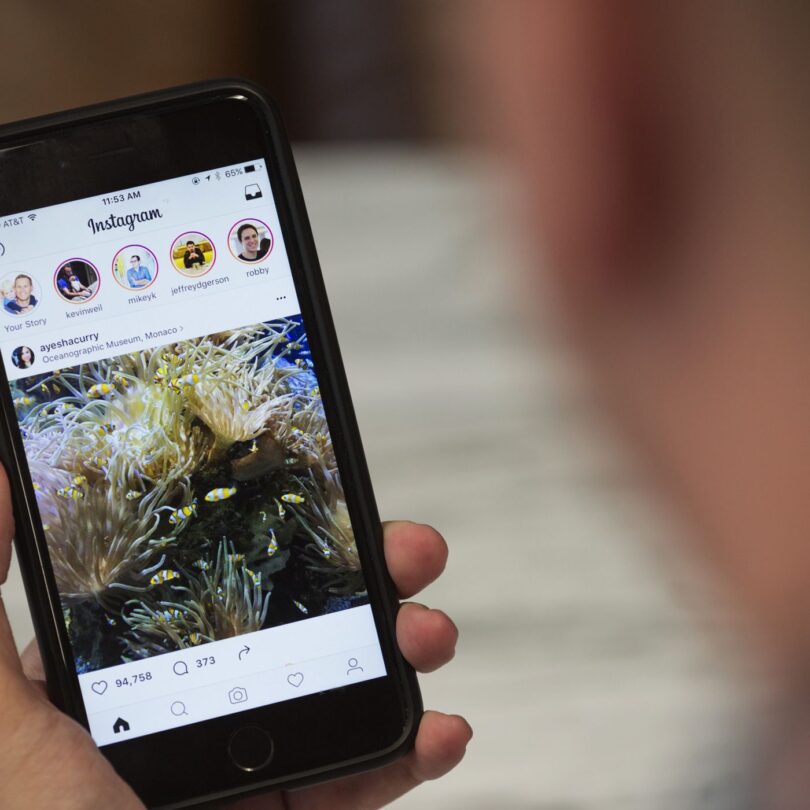 7. High-Quality is The Best Quality
Last, but equally as important as everything else we've mentioned is the fact that you must only post high-quality content on your Instagram feed. After all, this is the most important tip that can make you create a professional-looking feed, one that people will engage with, especially since it'll be visually and aesthetically pleasing! Now, you don't really have to purchase an expensive camera, your smartphone might be sufficient, but in this case, ensure that you set up your camera settings properly.
Conclusion
Although it might seem completely daunting and overwhelming to create an Instagram feed that looks professional, it doesn't have to be like that. In fact, if you choose to remember and use all the tips & tricks we've mentioned in our list above, you'll certainly make the entire process easier, and more importantly, you'll ensure that your feed looks professional and visually pleasing.
By now you're well aware of all the things you should consider, determine, and do in order to make a suitable Instagram account for your business. Hence, you really shouldn't waste any more of your free time, instead, you should start with the first piece of advice we've mentioned, which is choosing a suitable layout for your feed.