Renovating any part of your home is a very exciting process as it allows you to make some positive changes to your home and refresh the energy of the space. In case you are planning to renovate your bathroom you are probably wondering where to start and how to ensure that everything goes in perfect order. Making a good plan and sticking to it is always a good way to make sure that you cover all the important items and that the whole project is completed on time and without unnecessary costs. However, in order for the bathroom renovation to go smoothly, it is important to make an adequate list, and then to uncheck one item at a time. Below we share with you some useful tips on how to plan and manage your bathroom renovation project. Let's start!
Do you want to do this yourself or hire professionals in the field?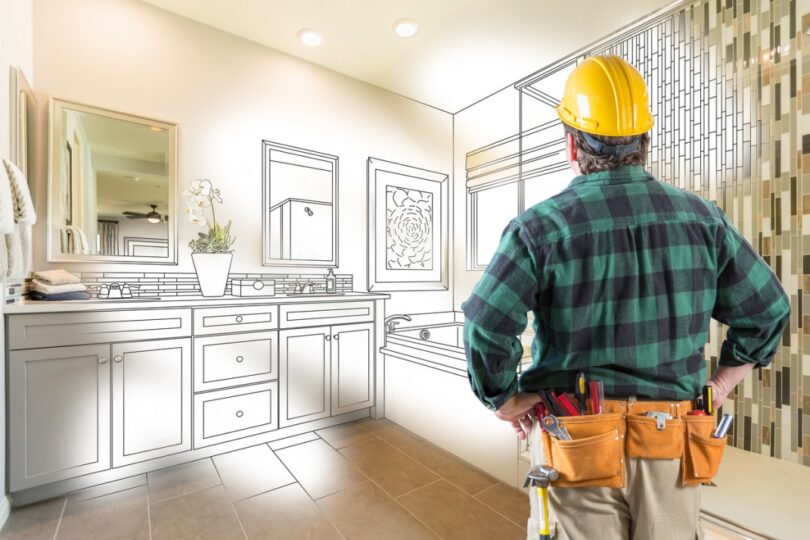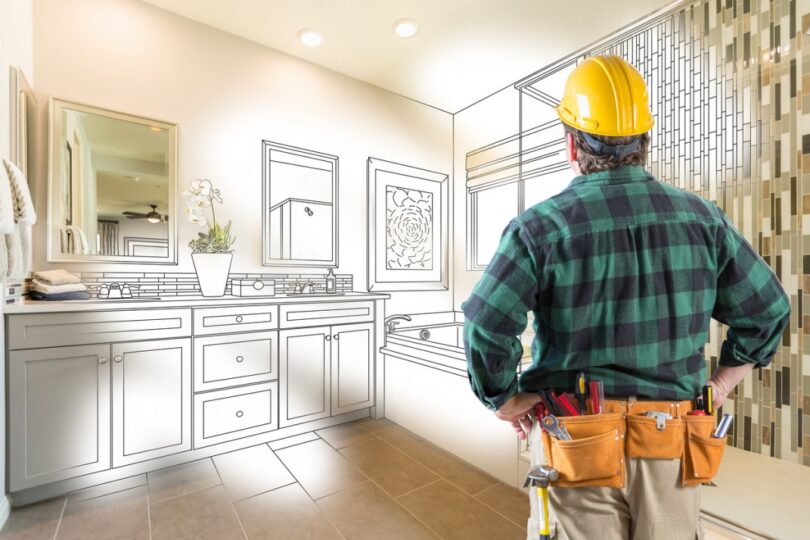 The first thing you will need to think about before you start any planning is whether you want to renovate the bathroom yourself or you think that hiring professionals is a better idea. There is no right or wrong answer because the answer depends on each individual case.
If you have the knowledge and skills in this area and you think that you are capable enough to carry out the process of renovating the bathroom yourself, then go for it. Many people choose to do it themselves because they enjoy the process, and sometimes engage all of their family members and make this a joint DIY project. However, we advise you to reconsider your motives first. In case you are not very expert in such projects and the only reason why you want to renovate the bathroom to be a DIY project is to save money, we suggest you think again.
Professionals will ensure that the whole process is completed in the shortest time and in the best possible way. And they will also prevent mistakes that you would probably make and that would cost you time and money. Sometimes the cheapest option is to pay someone else to do the work for you. If you are looking for companies that offer bathroom remodeling services in San Diego check out www.creativedesignandbuildinc.com.
Set your budget
Whether you end up deciding to renovate your bathroom to be a DIY project or hire professionals, it's important to set your budget first. In accordance with your budget, you will then make decisions about the type of material you want to put in your bathroom, individual pieces of furniture, as well as all the decorative details. It is a good idea to find out in advance about the potential costs of renovation so that you can set aside enough money. And also, so that you do not start the process until you ensure that your budget is optimal and in line with your wishes and needs. Renovation costs vary significantly depending on what you want the final result to be.
Also, make sure that your budget includes some unexpected expenses that may arise, so that you can be sure that your budget will be able to cover absolutely everything and that you don't have to worry about money.
Get all the necessary measures on time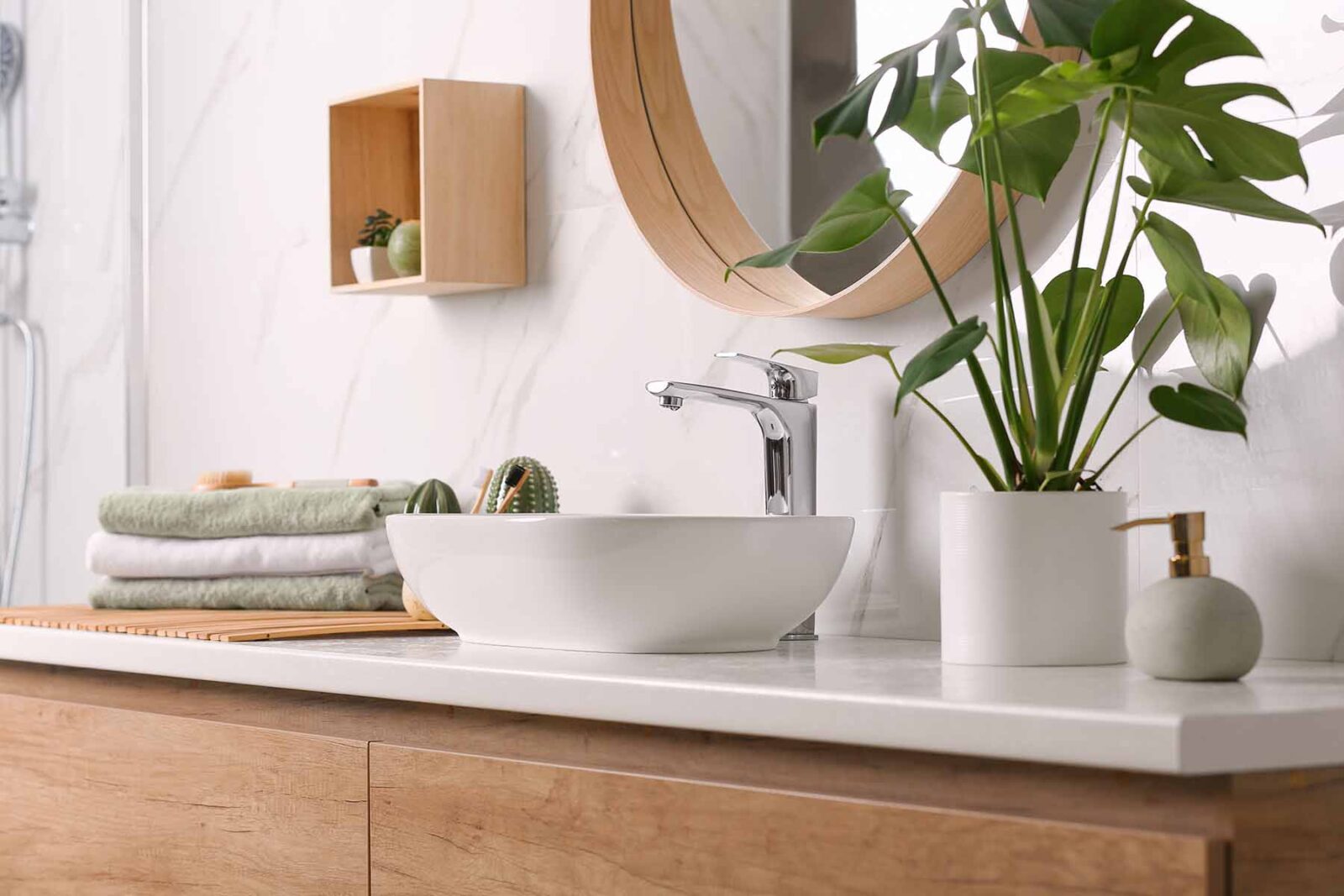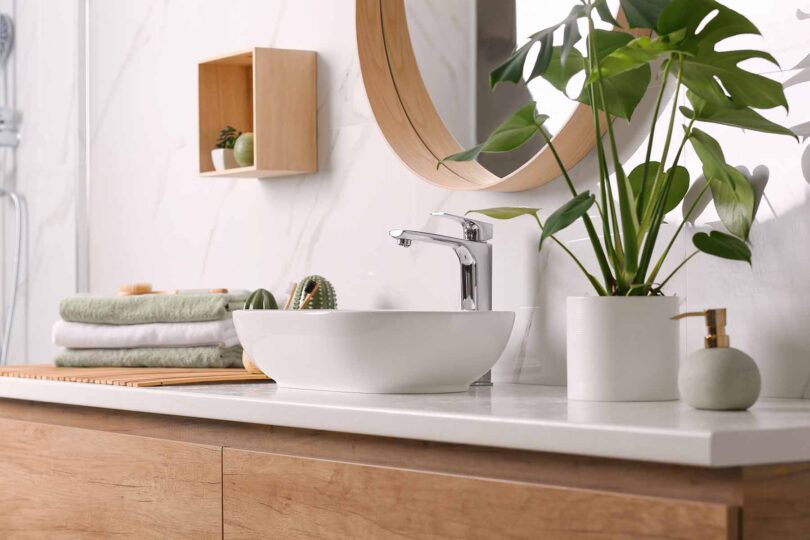 Another thing you should not overlook during a bathroom renovation project is to get all the necessary measurements on time. If during this process you plan to buy furniture and all the details yourself, it is important that you have the measurements of your bathroom to ensure that everything fits perfectly. You can take these measures yourself, or ask the contractor to provide you with all the necessary information. This will save you a lot of time as it will prevent you from buying furniture that cannot fit in your bathroom. When you get all the measurements make sure you take them everywhere with you and that they are always at hand until the renovation process is complete.
Determine the optimal time to complete the work
The time frame in which you would like these works to be completed is another item you should include in your renovation plan. Consider whether you have any important events in relation to which you need to plan your renovation in order to complete the work before or after it. Also, consider when you should order tiles, cabinets, and other pieces of furniture to make sure they arrive on time. It often takes weeks (sometimes even months if custom) for them to be delivered, so this is something you should include in your plan. This way you will avoid delays and unnecessary frustration. When you plan everything on time, you can enjoy the process instead of getting nervous about things you didn't initially consider.
Think about how to find a balance between practicality and aesthetics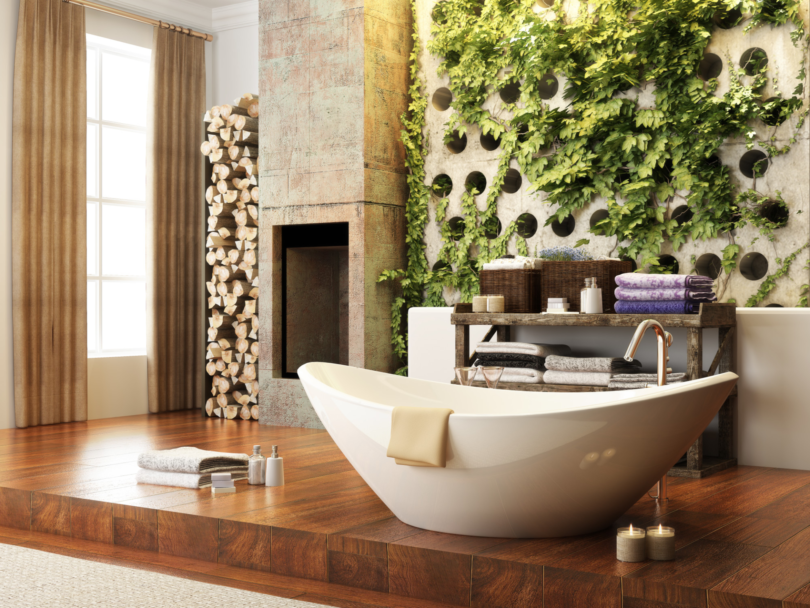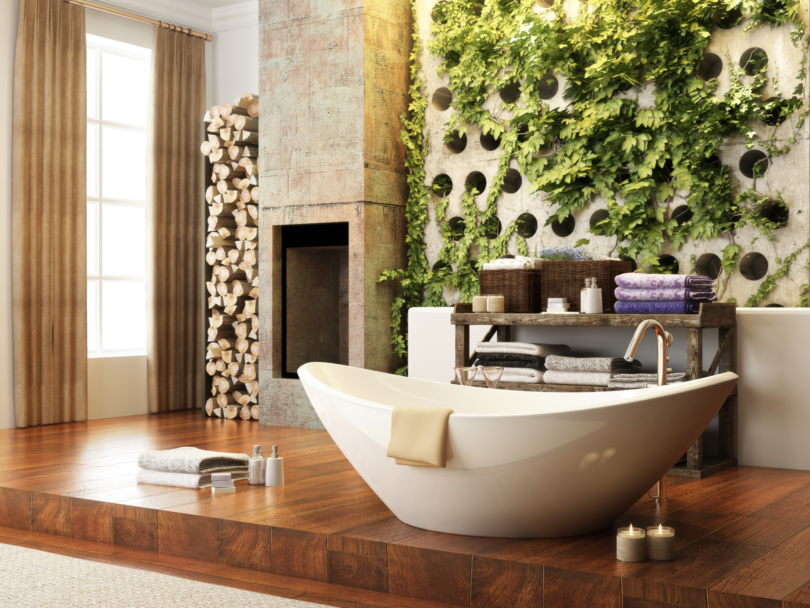 In many homes, the bathroom is really a small room that can not fit much. However, that does not have to be an obstacle. If you take the time to come up with the perfect design and find the right balance between practicality and aesthetics, the end result can be truly amazing. Nowadays, there are many home aesthetic ideas that you can find online and use as inspiration for a project in your home.
If you work with professionals, then this whole process can be even easier for you, because you will get a lot of useful advice and suggestions from them that you can use.
Remember that renovation is a process that is carried out once every few years, which means that you need to think carefully about all the details because you will have to spend time in this room for many years to come before you make some new big changes.
Conclusion
Renovating a bathroom is an exciting process, but it comes with many details that you need to take into account. Creating an optimal plan at the very beginning can help you complete this whole project much faster and more efficiently. Think about whether you want this to be a DIY project or you will hire professionals that will do the work for you. Determine the budget, the optimal time frame, get all the necessary measurements, and find a balance between practicality and aesthetics. Taking the burden of thinking about the details will make the whole process easier for you and ensure that you are very happy with the final result.