The world of marketing has become particularly interesting after the introduction of the internet. Just think about it, any company can reach out to millions of people from all over the globe in a matter of seconds. It certainly beats begin able to reach only people within your native country, doesn't it?
For that reason, many companies have perceived the benefits of ramping up their social media marketing tools. Practically all the main social media platform out there offers their users numerous tools, like ads, that can help them to promote their products or services. Presently, Instagram is the most popular one.
The reason is quite simple, Instagram features are quite accessible and easy to use. Creating Instagram videos is a particularly interesting topic. If you need an editor to help you with this task, take a look at invideo.io. Now, let's see how can you create some insightful Instagram videos. Buckle up and let's go.
What is Instagram Insight?
The most important thing to know about Instagram Insights is that they can be used only by creators or business accounts. Sadly, basic accounts do not have these options, for obvious reasons. We are talking about a tab where you can find all the relevant information regarding your account's analytics.
Finding this one is not a hard thing. You can find it in the top corner of the profile. When you enter it, you will see the analytics we've mentioned. What needs to be said is that you can move the location of this tab on the front of the profile. Naturally, you're the only one who can access it.
The metrics you will be able to find within this segment are irreplaceable aspects of using your account for marketing purposes. We are talking about metrics like the demographics of your audience, the number of views, and, of course, the conversion rate. All of them are equally important for your task.
How to Create Videos?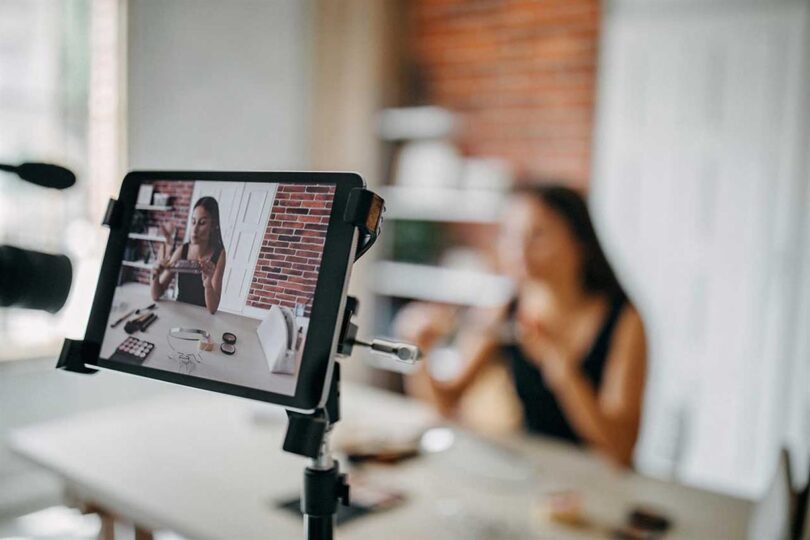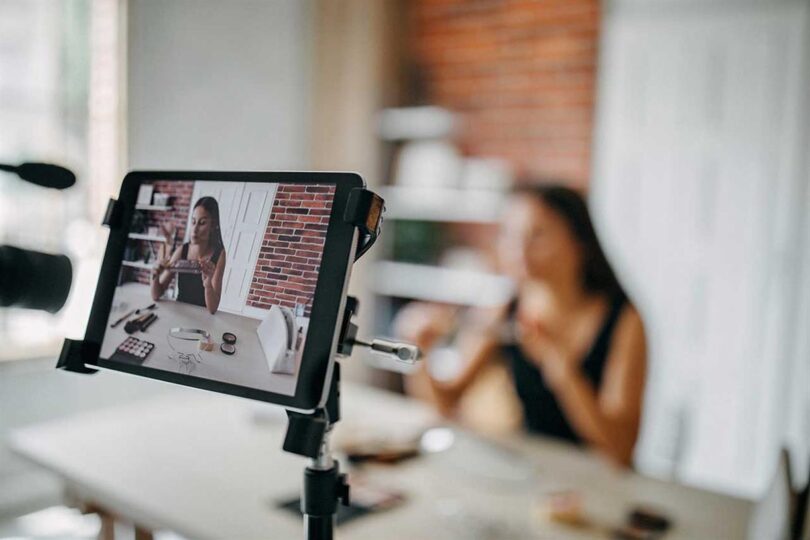 Those who have this sort of experience understand that the creation of these videos is not an easy task. You will see countless options in front of you. So, you need to be familiar with the highest number of features before you're ready to use them. After that, you can understand which ones you should use.
Also, there are several types of videos to choose from. The most popular types are stories, influencer videos, half a minute or a minute-long tutorial videos, and handheld selfie videos. These are not the only ones, but they are the commonest ones by far. We recommend you start with these.
Before all of that, you need to know what you want to create. Otherwise, getting lost in all the options can be quite easy, and you certainly don't want that to waste time. Thankfully, there are numerous tutorials to take a look at and learn about all you need to know first-hand.
Another thing we want to say is that there's no magic formula that will make all the videos successful. Sometimes, you will need to apply completely different marketing to attract the attention of the customers. Experience with creating these is the most significant element. Different types are good for different purposes.
How to See Insight on Videos?
Seeing insights on your videos is simple. It can be done with all the types out there. You just need to enter the "insight" segment when you play them. When you do that, you will have a chance to see all the metrics that can tell you whether you have done a good job or not engaging with the audience.
By doing that, you will see how the video's performance. For example, you will see how many accounts have seen your videos or live streams, how many likes you have, demographics, comments, and all other information that can help you with understanding the way your marketing strategy should go next.
You can see this information in all types of videos. Each of these types has different metrics that are considered crucial. For instance, IGTV, besides the ones we've mentioned, has audience retention and shares. At the same time, the stories you create can be shared by the viewers.
That doesn't mean that you should be too obsessed with this feature. In the begging, you should check up on it frequently. But when you establish successful modus operandi, visiting these once per day, on each video, would be more than enough. While doing this, you should make some notes whenever you see some interesting changes that are worth your attention.
The Benefits of Instagram Video Marketing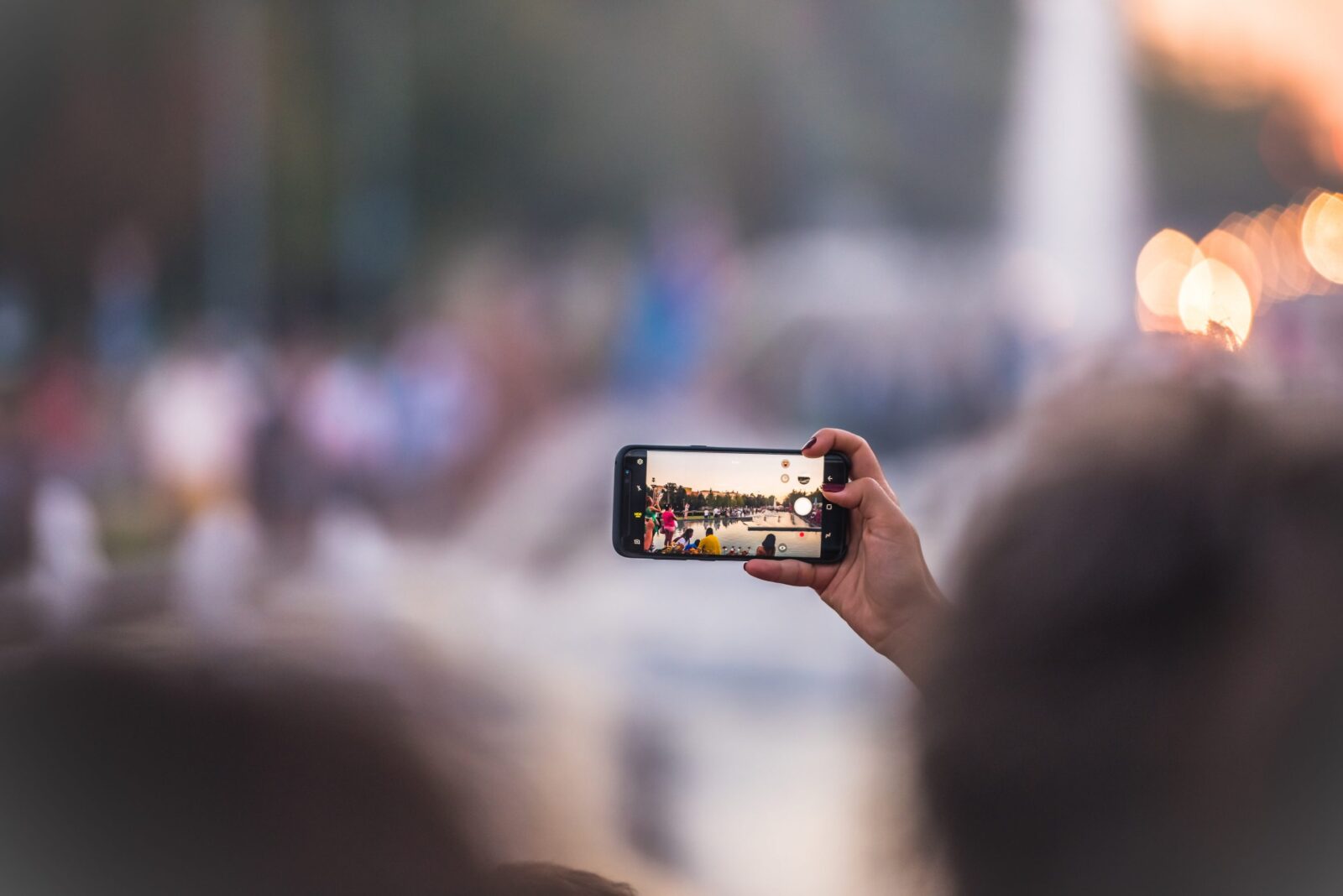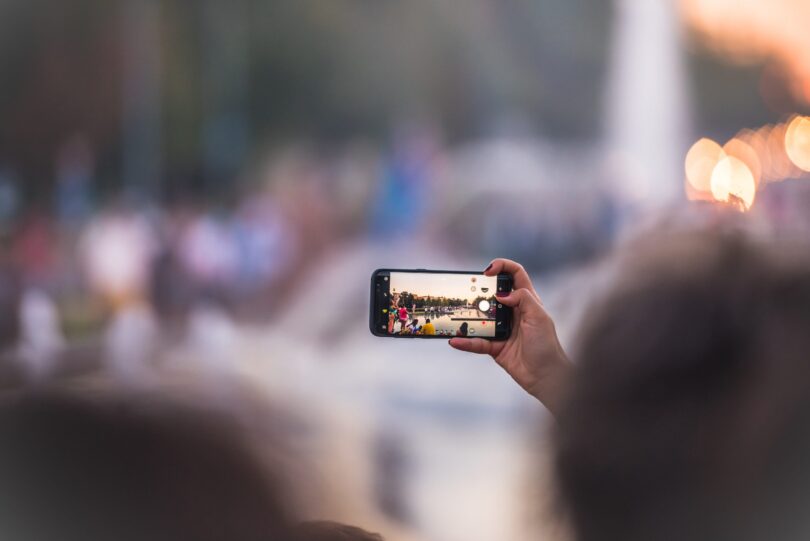 Now, let's check some benefits of creating these.
1. Promoting Your Account
When you know that there are more than one billion people who use this social media platform and that half of them use it every day, you can see that this is a great place to promote your business via video marketing. Therefore, promoting your business to millions of people is a great chance to get recognized by a high number of them.
2. Audience Engagement
Communicating with the audience is an absolute must for every account. These days, customers love a personalized approach. Besides just sterile marketing, you should do your best to connect with them. By doing that, you can expect a high percentage of them to become loyal customers of your brand. Just make sure that the content is visible to all the visitors.
3. Increased Conversion
The last benefit we want to discuss is the conversion increase. At first, a lot of visitors will just observe your content, without taking any steps towards conversion. Using video marketing, and utilizing the personal approach will lead to an increase in conversions. You can be sure of that.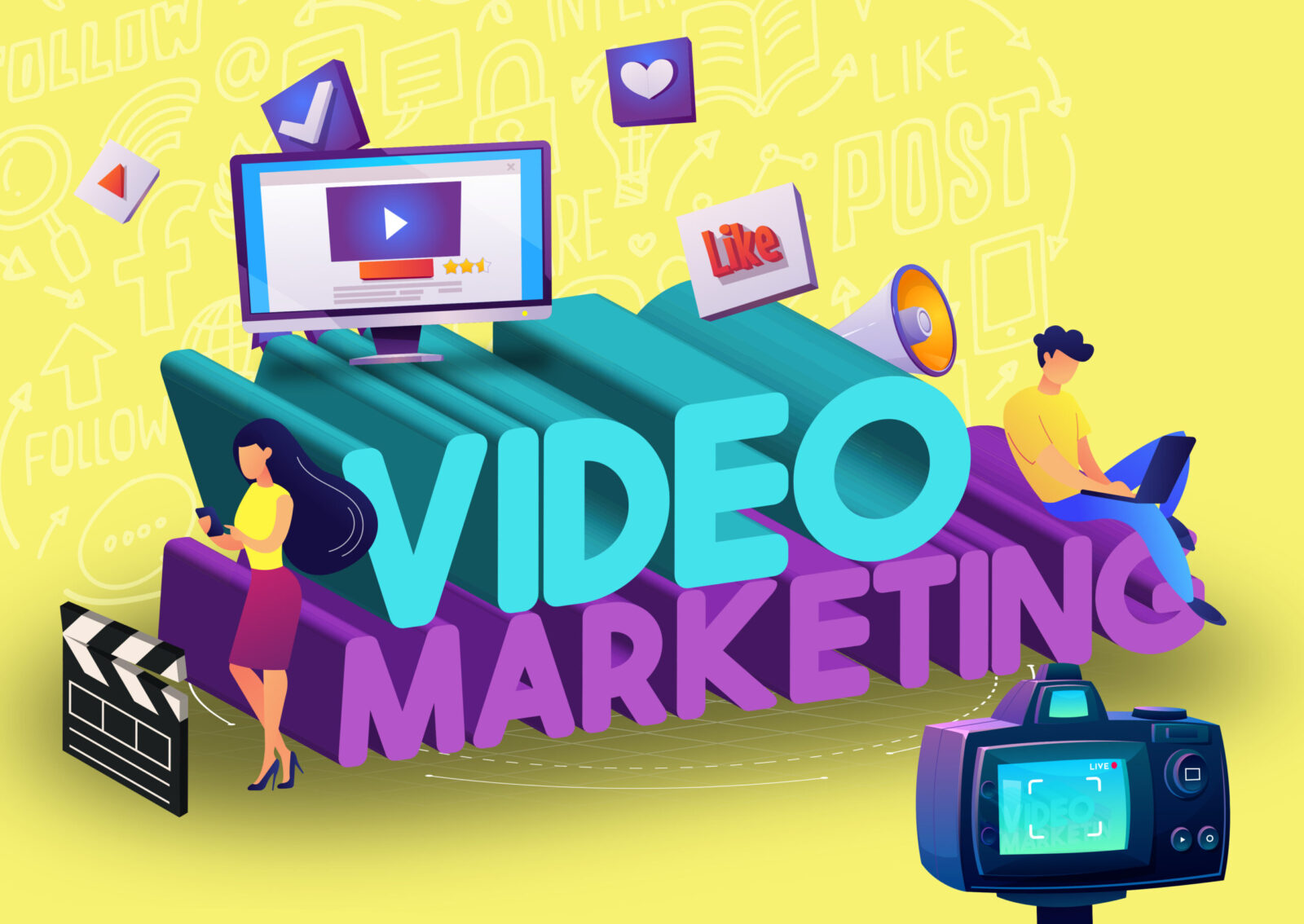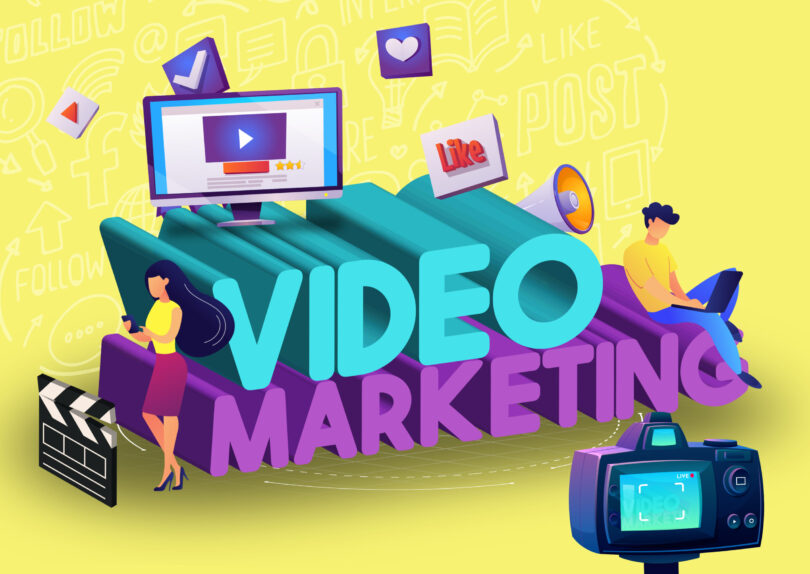 Summary
Even though Instagram video marketing can seem simple, we beg to differ. Just think about all the visual content you see every day. You can be sure that not all of them are equally effective. Instagram insight is something that can provide you with a serious advantage when creating quality and relevant content for your account.
This article is done in collaboration for exposure to the relevant audience by InVideo