Shares of Senseonics (SENS) continues to surge as investors like WallStreetBets jumps in betting on a short squeeze. However, this isn't only a meme stock, you should remember that SENS stock is a viable long term investment.
Senseonics is a small Maryland based company developing continuous glucose monintoring devices such as Eversense 180, Eversense 365, and the Freedom System.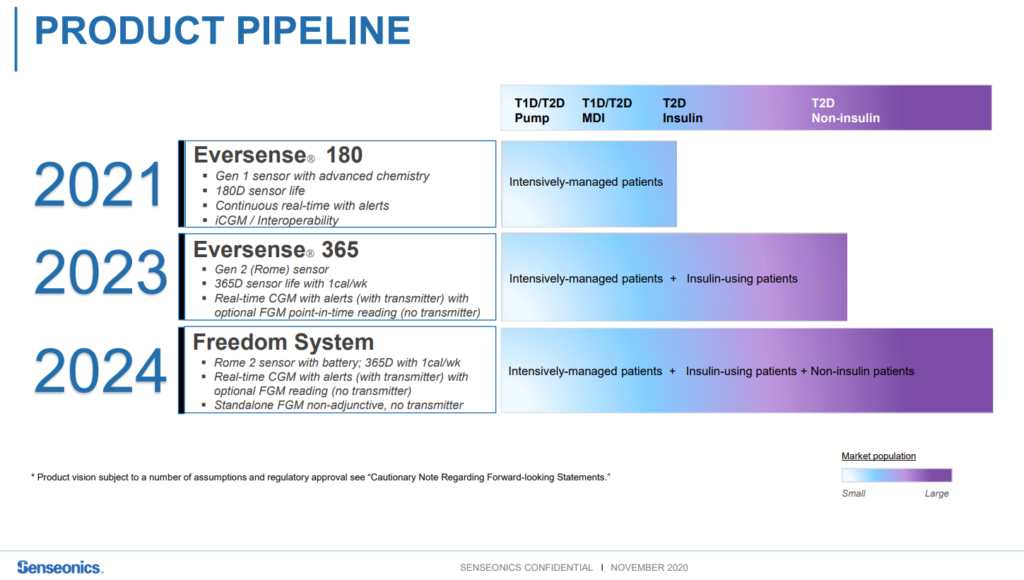 The company is behind the only FDA approved long term continuous glucose monitoring Eversense system.
The company's stock might fly under the radar of many investors. However, with 25% of its float being short, retail investors are smelling it out like a bloodhound.
The Reddit message board is showing interest in getting SENS stock today. Mentions of SENS on the subreddit are increasing over 500% in the last 24 hours. Users are commenting on the high short interest, and loading up shares in anticipation of a squeeze.