If you're headed to the beach this summer and want to boost your confidence with a spray tan, you may be wondering how long it'll last before fading away. We'll answer that question and more in today's blog post! Discover the answers you need – and get some tips to make sure your spray tan looks fabulous all summer long.
What Factors Affect the Longevity of a Spray Tan?
Spray tans can last for several days, if not weeks, but the length of your tan depends on several factors. Here are a few important things to consider that can impact the lasting power of your tan:
Prep: Ensure that you are thoroughly clean and exfoliate your skin before your spray tanning session in order to remove any excess oils or residue that could cause premature fading. Pay extra attention to areas such as knuckles, elbows, knees, and ankles which tend to absorb more color than other parts of the body.
Applications: Waiting too long between Mobile spray tanning can result in patchiness since these areas will be lighter due to less sun exposure time; however, overdoing it with too many applications in a short amount of time can lead to an unnatural orange skin tone and uneven fading as well.
Proper Aftercare: Skin should be properly moisturized for several days following a spray session in order to lock in moisture and extend the life of your color. Furthermore, wearing loose clothing is recommended immediately afterward as tight fabrics might prove damaging for those delicate layers.
Quality Products: It is best to opt for quality products when spraying tanning because cheaper brands are more likely to fade after just 2-3 days, compared with 5-7 days for higher quality products and professional solutions available through salons and clinics that offer airbrush spray tanning services.
How to Make It Last Longer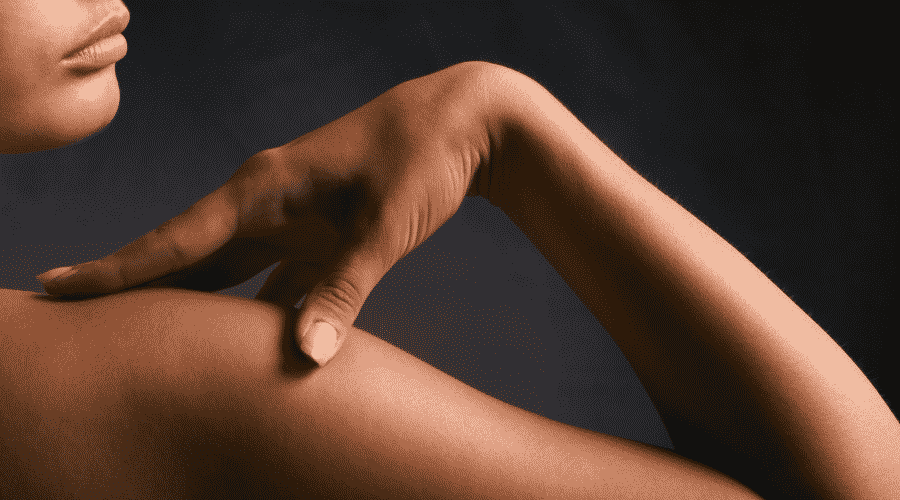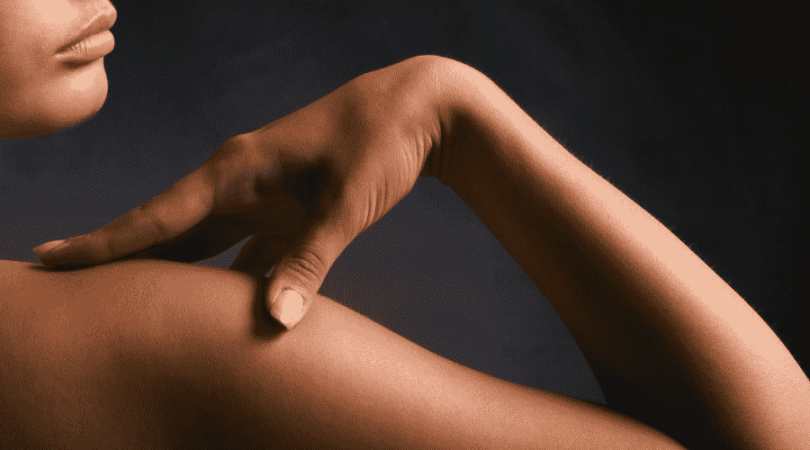 When applied properly, a spray tan can last up to 5-7 days. However, there are some steps you can take to ensure yours lasts as long as possible.
To make it last longer:
Shower and exfoliate on the day of your appointment.
Follow the instructions provided by your spray tanner.
Moisturize daily with an oil-free, fragrance-free lotion.
Avoid activities that will cause excessive sweating.
Wear loose clothing that won't rub against the skin.
Avoid taking hot baths or swimming for at least 8 hours post-application.
Use a gradual wash-off tan for maintenance and top-ups in between full spray tans.
Conclusion
In conclusion, spray tans are a great way to get a golden glow without the potential risks that come with sun exposure. With proper care and maintenance, they can last up to 5-7 days, but they may vary depending on your individual skin type and lifestyle.
It's important to understand the active ingredients in spray tans so you can make an informed decision about what product is right for you. Protecting your skin by applying sunscreen is also crucial if you're going out into direct sunlight after a spray tan. Knowing how long your spray tan will last and how to take care of it is important for making the most of your new golden glow