Art is capable of adding a personal touch to any home, but, more importantly, it can easily provoke certain feelings and when needed, inspire us all. Besides heirlooms and jewelry, art is, perhaps, one of those gifts that'll last a lifetime, especially since it's something that the recipient can – and most likely will – appreciate for decades.
However, choosing gifting art might be a little bit more daunting and complex than you initially thought, mostly because there is a wide range of things that you'll have to consider. Luckily, our 2023 guide below might help you, so, here are the top seven tips that can help you with choosing art that you'll gift someone:
1. Firstly, Think About What The Recipient Likes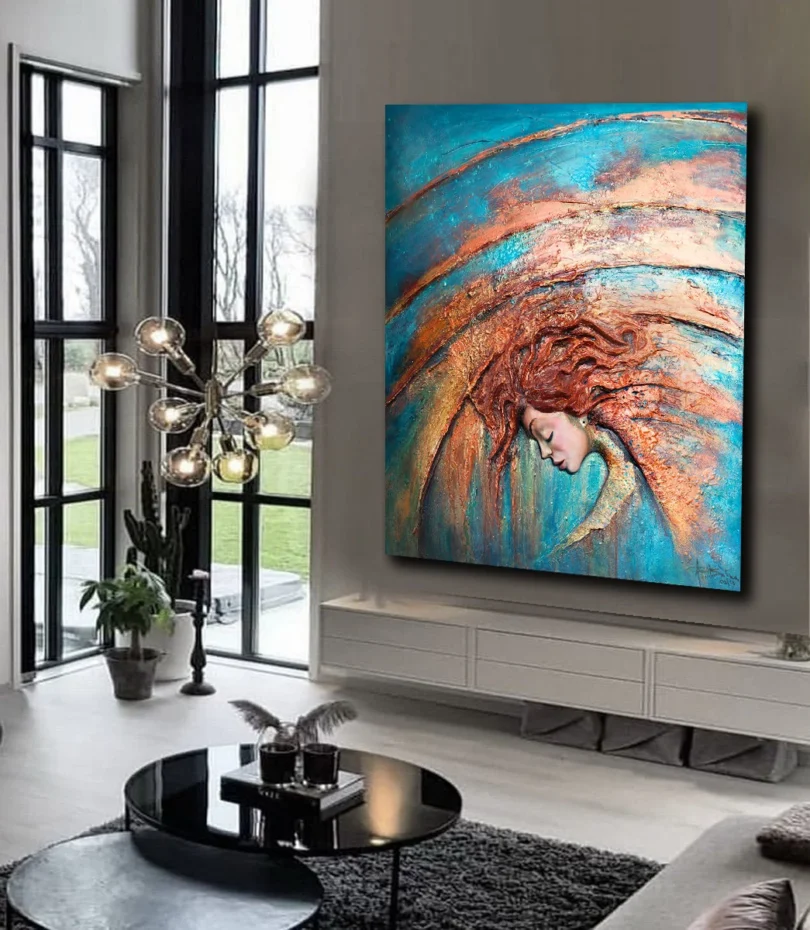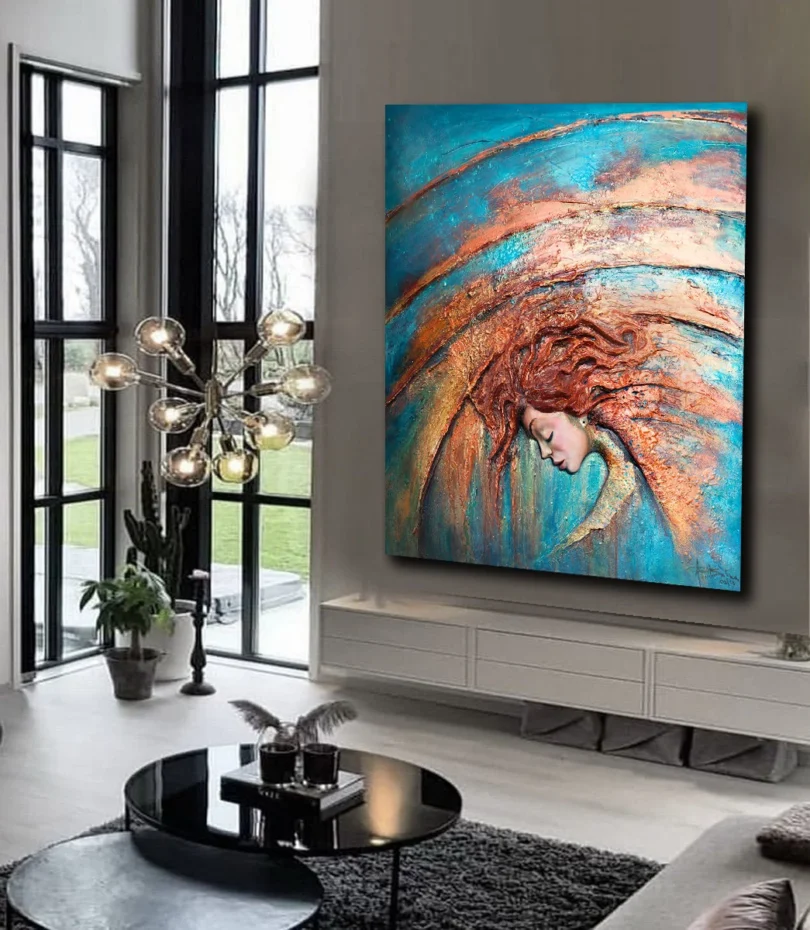 Before you move on to the other tips we'll mention below, the very first thing that you should consider is what the recipient likes. This basically means that you should consider their interests, as well as taste. If you know the individual well, you most likely won't have problems with choosing something that they'll like, however, if you don't know the person well, you might need to do some digging before choosing.
For instance, you could think about what type of art and motifs they have already displayed in their home. By doing so, you could opt for purchasing something similar. Additionally, don't only consider the artwork they already have, but think about how they decorated their home. Do they prefer modern or minimalistic art? What about the colors of their walls and décor they place in a specific area? Considering all of these things can help you with choosing the perfect piece of art for them.
2. The Colors Are Everything
Does the recipient have a favorite color? If so, it won't be daunting for you to choose something for them, however, if you don't know this important piece of information, there are some tips that you could follow. Of course, you could consider the color schemes that they have in their home, but if you never visited them, you should know that purchasing art that features black, white, and gray might be best since it can suit any place and décor.
If someone needs to be cheered up or if you simply want to ensure that they smile every time they look at the piece of art you purchased for them, bright and lively pieces are an option as well. If you're looking for something that they can place in their office or bedroom, opt for calming colors, mostly because they'll provide an invigorating look. Also, you could always ask a recipient friend, partner, or family member about the colors that they like so that you can make the entire process easier.
3. Size is an Important Feature to Consider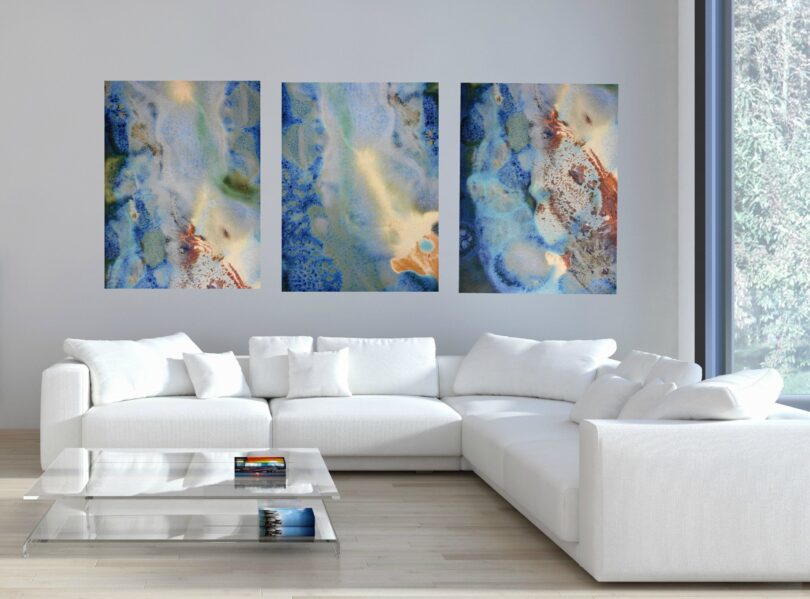 You cannot really purchase a giant piece of art for someone that lives in a small apartment, mostly because it's possible that they won't have enough wall space for hanging it. Because of this, you'll have to carefully determine what size suits them best. For instance, if they live in a house that has a lot of empty walls, you could opt for something bigger, otherwise, medium and small pieces might be more suitable.
4. The Type of Art
Original paintings, drawings, prints, downloadable art, or something completely different such as personalized diamond paintings offered by www.diamondarthome.com, are only some of the options that you can choose. Once you consider all the aforementioned things, it'll be easy for you to choose the type of art for someone, mostly because you'll already have most of the characteristics that you should be looking for.
5. Think About How Much You Can Spend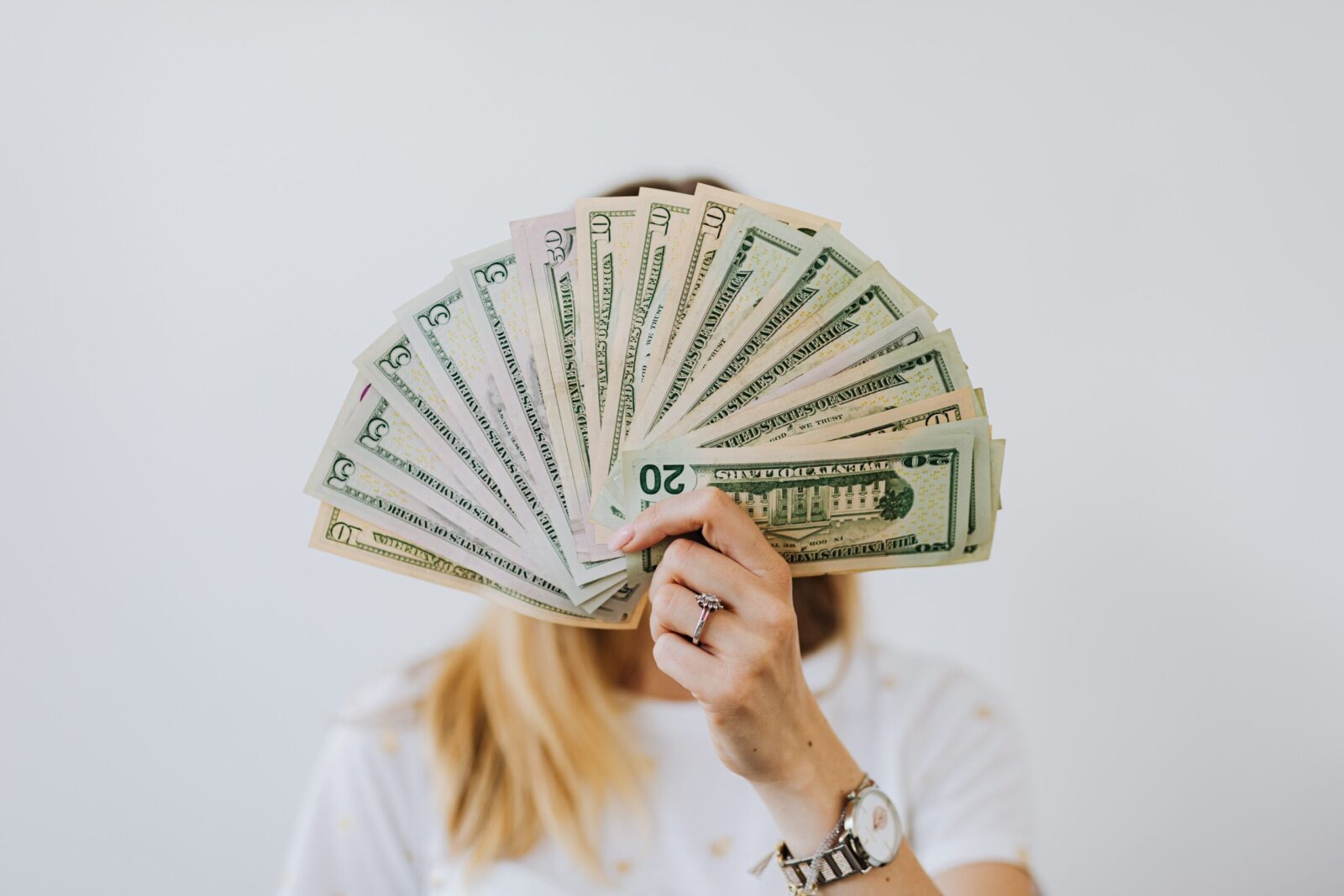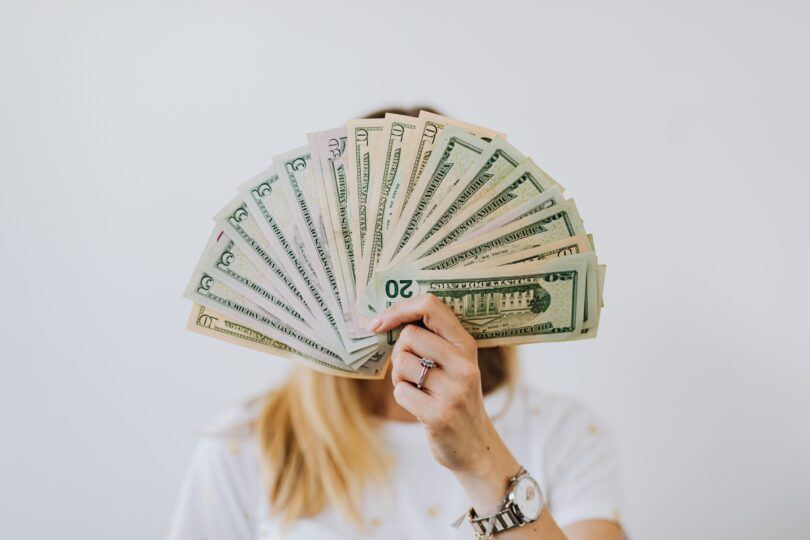 Art most commonly doesn't come cheap, especially if you opt for original pieces, which is why you'll have to determine how much you can actually spend on the gift you're planning on purchasing. Now, keep in mind, there are affordable options out there – such as prints – hence, if you don't want to spend a fortune, you could always opt for purchasing them. On the other hand, if you can and want to, you could, of course, opt for purchasing something a bit more expensive such as commission pieces or custom art.
6. Choose Where You'll Buy it
There are various places where you can purchase art. Naturally, the first place you'll look at is online, mostly because you can visit websites such as Etsy that specialize in offering art. Also, online galleries are now a thing, so, browse through them as well. Purchasing it in person is also an option and it's quite suitable, especially if you want to make sure that you actually like how it looks in person before making a purchase.
Some other places where I found some truly amazing pieces are flea markets and second-hand shops! Yup, if you want to, you could also visit these places, mostly because you'll be capable of finding some truly amazing art, but for an affordable price. You should know, flea markets and second-hand shops are also great places for finding a wide array of frames, which leads us to the next point of this article…
7. You Might Want to Frame it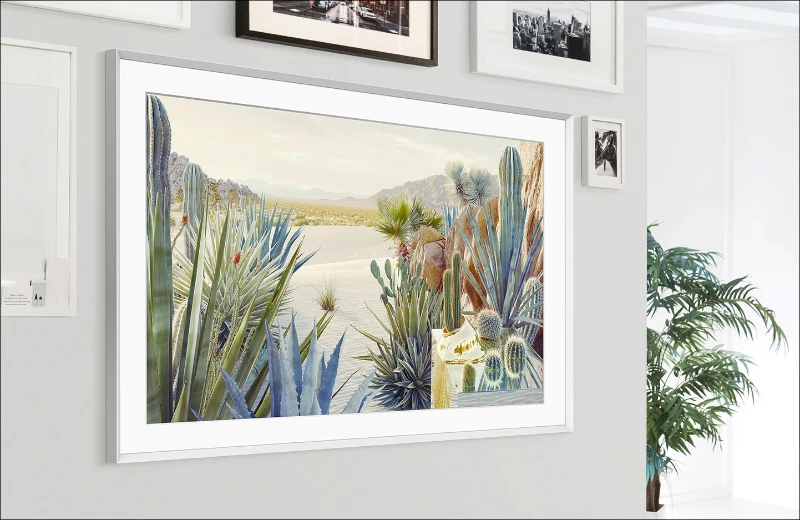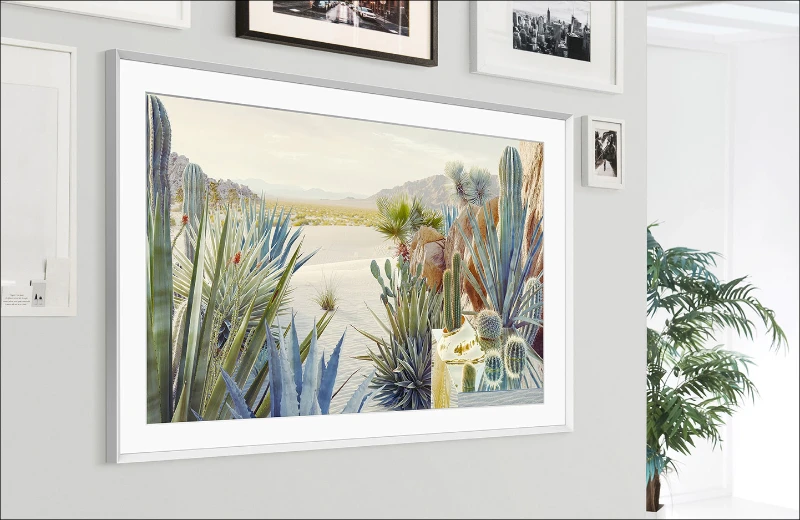 Last on our list, but definitely worth considering is whether or not you should frame the piece you purchase. This is something that'll entirely depend on the budget you have, mostly because frames and the glass that goes with it can be expensive. Also, there are some benefits of framing the piece, including the fact that the recipient will be able to hang it as soon as they open it, hence, think about whether or not you want to invest in a frame.
Conclusion
If you're thinking about purchasing art as a gift for someone special, you should know that the entire process can be a bit daunting. However, if you choose to follow most of our advice from the list above, you'll be capable of making the process simpler and less time-consuming, and more importantly, you can ensure that you opt for something that the recipient will actually like.
Since you're now well aware of the seven factors you'll have to consider when purchasing artwork, you really shouldn't spend any more of your free time reading articles such as this one. Instead, you should start with the first task we've mentioned, which is thinking about what the recipient prefers and likes.